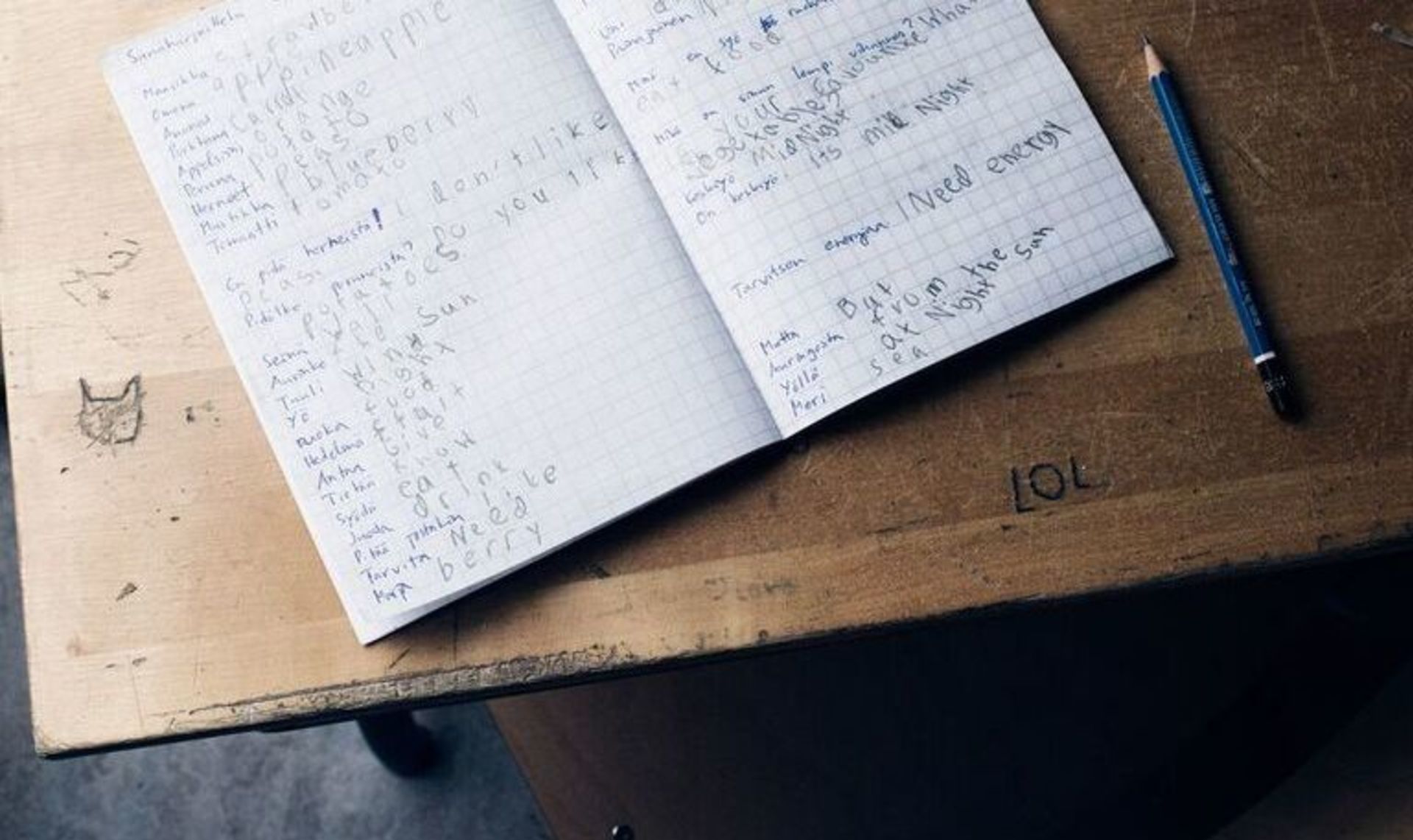 Dreamdo Schools
Dreamdo Schools
What's new in Dreamdo Schools?
22nd of March 2016
The updated Dreamdo Schools platform now serves our users even better than it did before

We want to offer our users the best possible user experience. This is why we are constantly looking for new way to update our services to provide great UX.
We made 5 crucial changes to our Dreamdo Schools service so that we can help teachers do amazing projects within PBL:

1. The visual identity of the project page has changed – It's more simple now

2. You can now like projects without logging in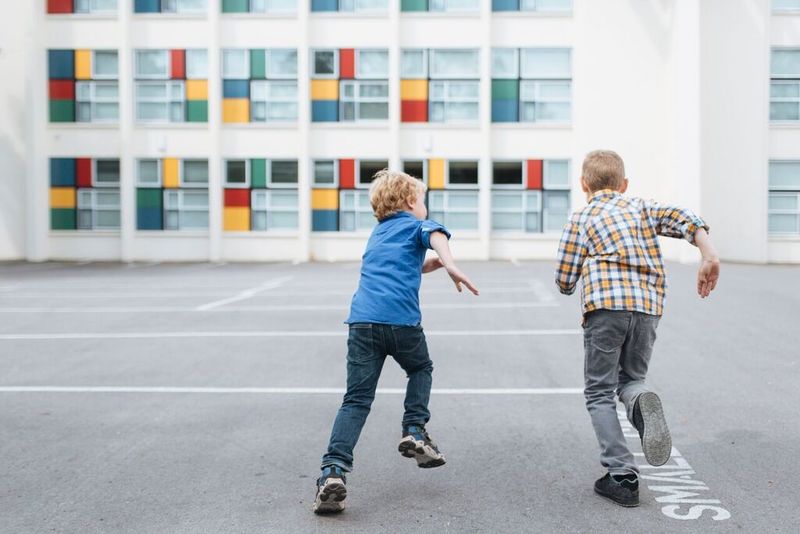 3. We created a search tool

4. We have added the "Good Practices" of using Dreamdo Schools​ to our for teachers section
In this photo you can see students from Turun Normaalikoulu working on their Europe project. Click here to read more.
Try the updated, more simple version of Dreamdo Schools today with your class and do great student-lead projects: http://edu.dream.do
Interested? Let us know.
Keni Simola,
Head of partnerships
keni@hundred.org
Contact us