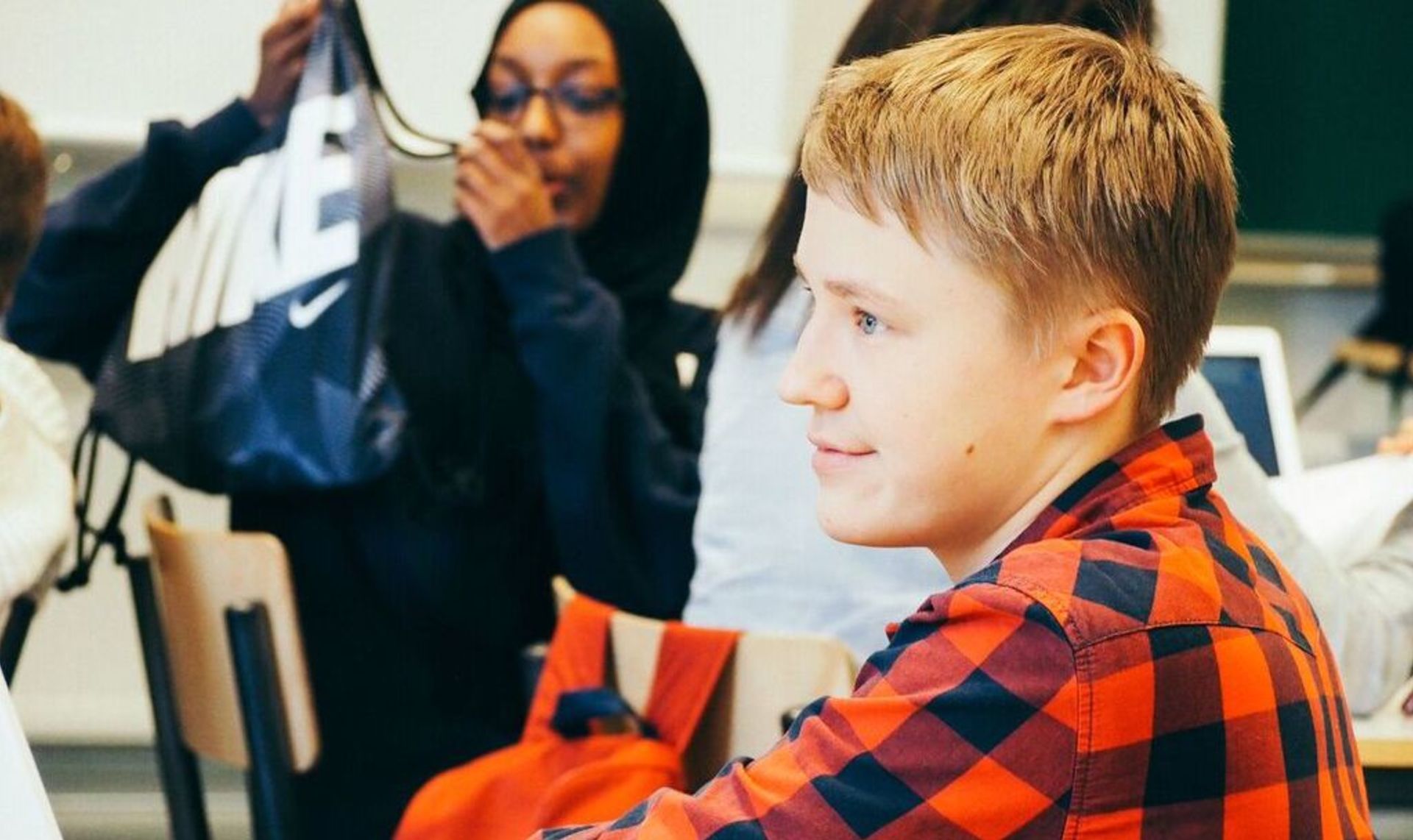 Triplet
Triplet
Triplet testing at UYK
29th of March 2016
On Friday, the 18th of March, we paid a visit to a middle / high school in Helsinki to see how Yle Uutisluokka Triplet works in action
"Okay guys, keep these question in mind as you watch the video clip concerning the news article!" The Triplet team and the Yle News Class Team have arrived at a 9th grade Social Studies lesson at Uusi Yhtenäiskoulu School located in Helsinki.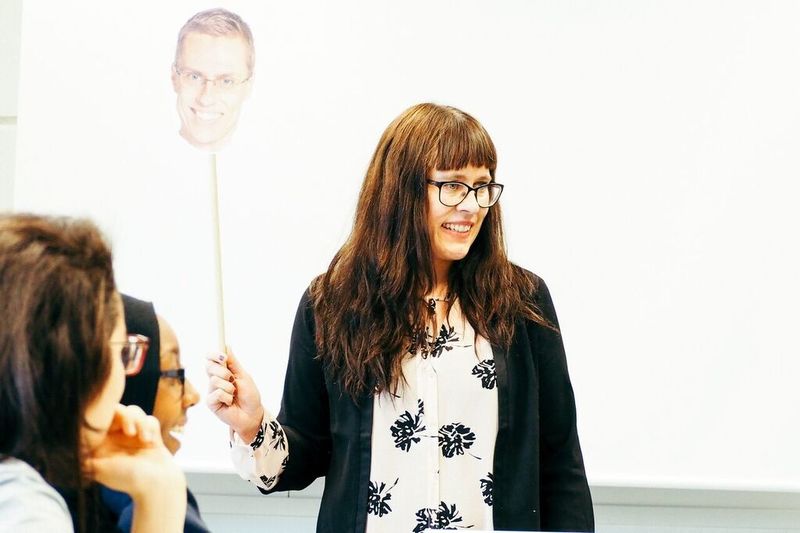 Saara Ikonen is an enthusiastic user of Yle Uutisluokka Triplet. She works as the school's vice principal and as a Social Studies & History teacher. She says she uses Triplet weekly in her classes:
Yle Uutisluokka Triplet always has topical material that I can use during my lessons. My students also enjoy learning about what's going on in the society through educational material that's always up-to-date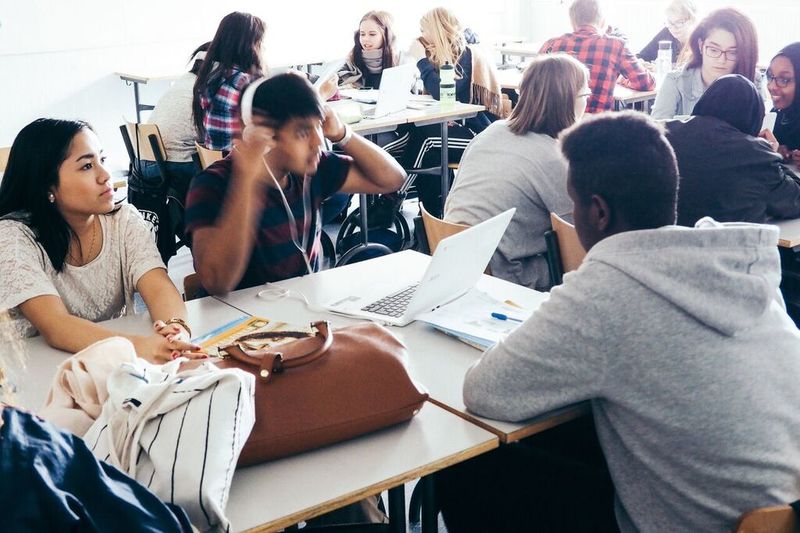 Saara says she loves Yle Uutisluokka Triplet because it eases her work load and because of it she doesn't have to spend as much time for planning each lesson. Saara also compliments the length of news videos provided by Yle – they're long enough to transmit enough information but also short enough for students' attention spans.
Yle Uutisluokka Triplet saves me a lot of time. I don't have to watch the news daily or make up my own questions for the students to answer because it's all been done for me.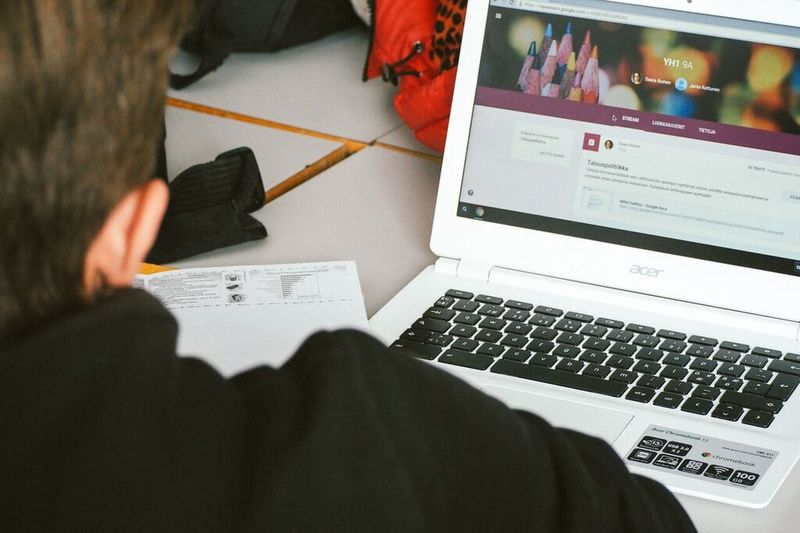 See how Yle Uutisluokka Triplet works by watching this video.
Triplet
converts three news stories into educational material for students and teachers every day.
Visit Triplet website
Interested? Let us know.
Keni Simola,
Head of partnerships
keni@hundred.org
Contact us