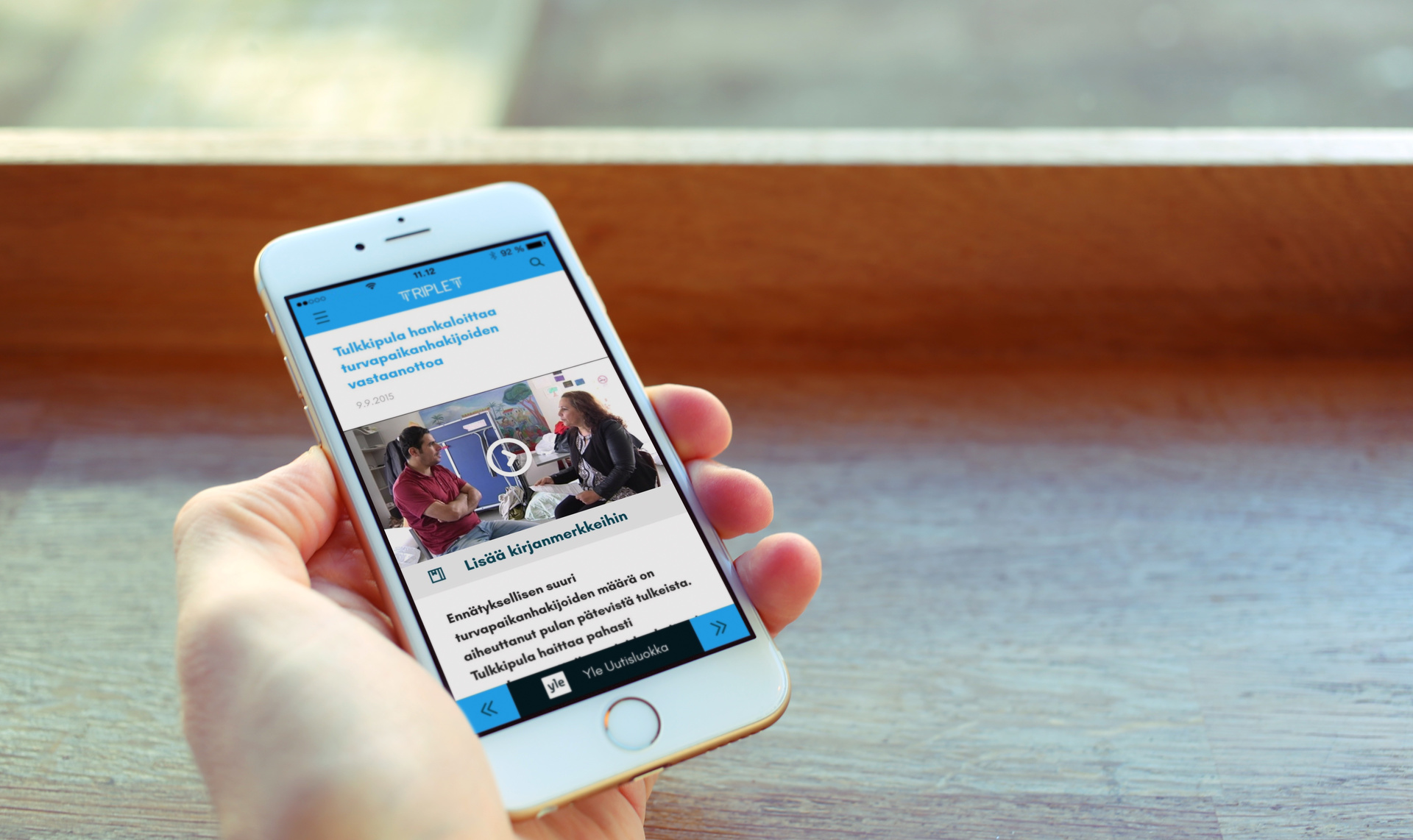 Triplet
Triplet
Triplet app receives top ratings from teachers
27th of November 2015
Triplet News is cherished among Finnish teachers according to survey
A survey was conducted for Triplet users in November. Teachers were asked to rate the service on how interesting, useful and easy-to-use it is. Triplet received only the highest of ratings from teachers.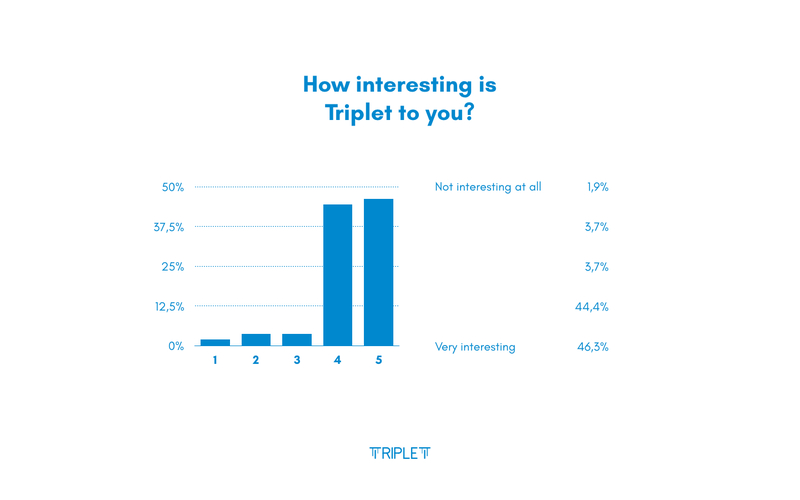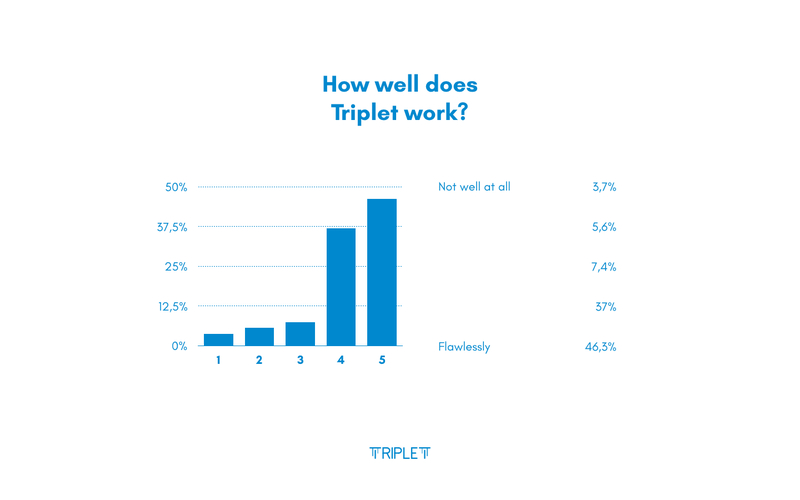 Teachers were also asked about whether or not they would recommend the service to a colleague and what device they were using Triplet on. Over 92% of teachers would recommend Triplet to a friend. The majority of teachers used Triplet via computer.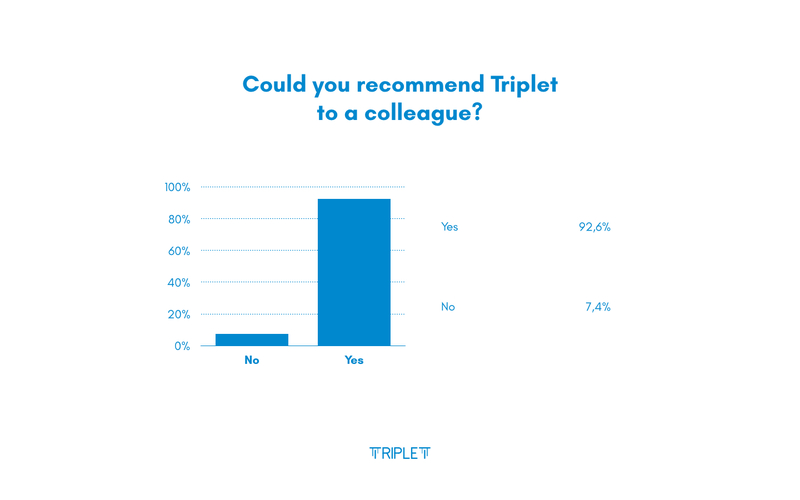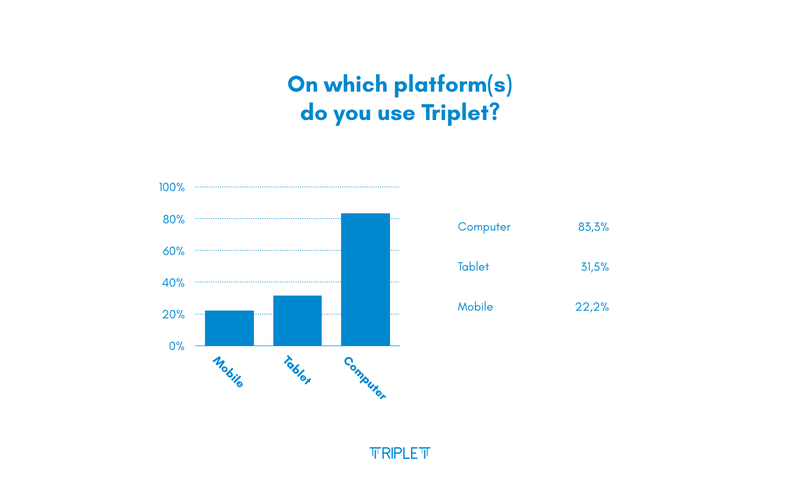 In the survey teachers also had the possibility of leaving open feedback on the service. Here are some of the best compliments we received from our users:
This is something I've been longing for my classroom. Thank you!
I love the service. Triplet was easy to put into practice right away with my students. Triplet has also offered us a lot to discuss about together as a class. With Triplet we can broaden our views on how we see the world.

Triplet
converts three news stories into educational material for students and teachers every day.
Visit Triplet website
Interested? Let us know.
Keni Simola,
Head of partnerships
keni@hundred.org
Contact us