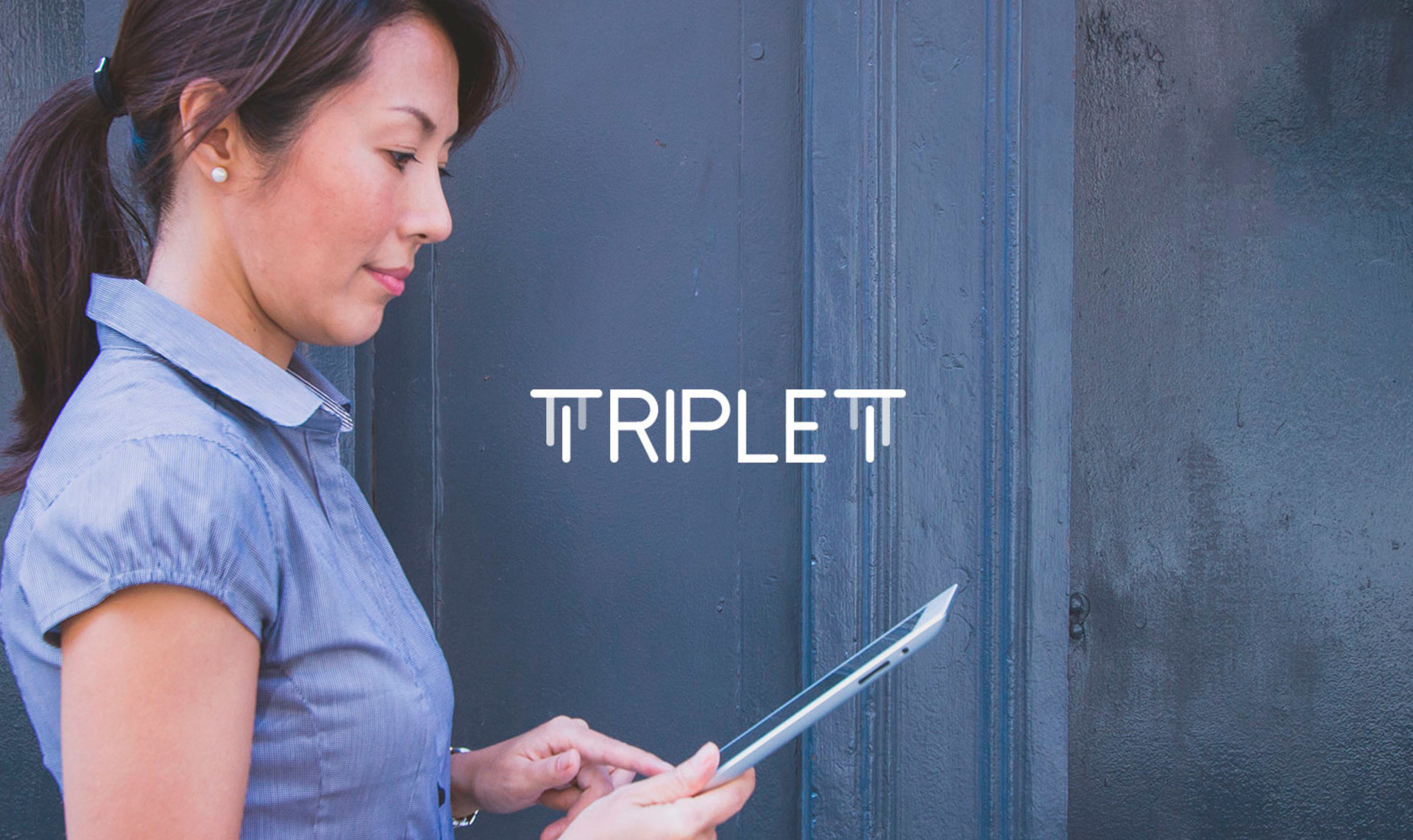 Triplet
Triplet
The new and more dynamic Triplet
30th of August 2016
In Fall 2016 Finnish schools started to implement a completely new and innovative core curriculum that has come into international acclaim. The new core curriculum encourages schools to implement phenomena-based learning and cross-curricular themes as well as to promote a focus on holistic mission statements within each school.

During the course of Summer 2016 we decided to roll up our sleeves and do a complete makeover for our service Yle Uutisluokka Triplet. We wanted it to feature all the content we have in the service in a more dynamic & fun way, serve teachers better in their everyday work and we wanted it correspond better to the new core curriculum.

We made three major changes: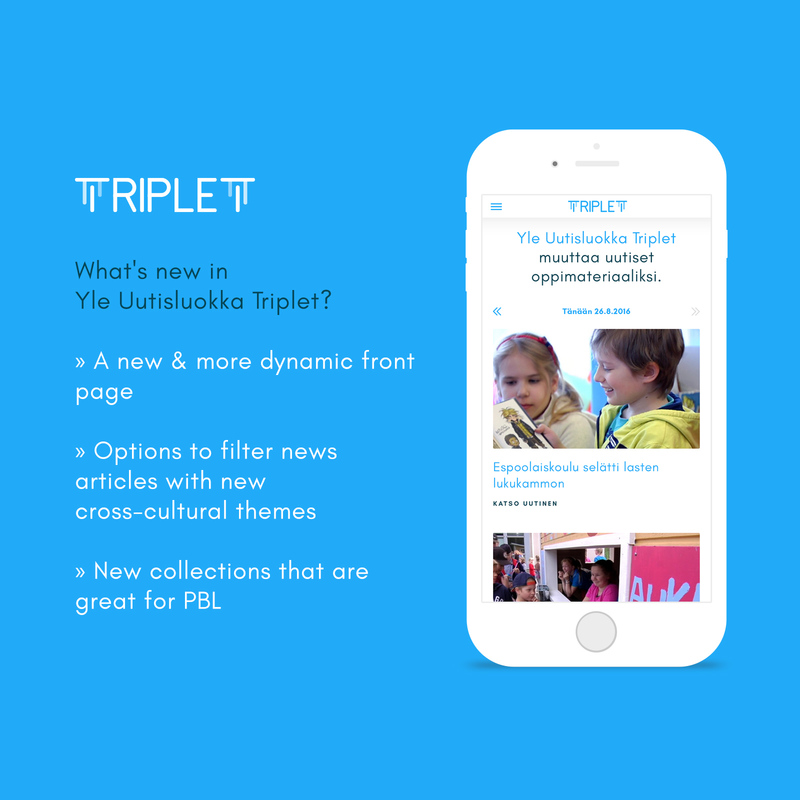 Triplet
converts three news stories into educational material for students and teachers every day.
Visit Triplet website
Interested? Let us know.
Keni Simola,
Head of partnerships
keni@hundred.org
Contact us