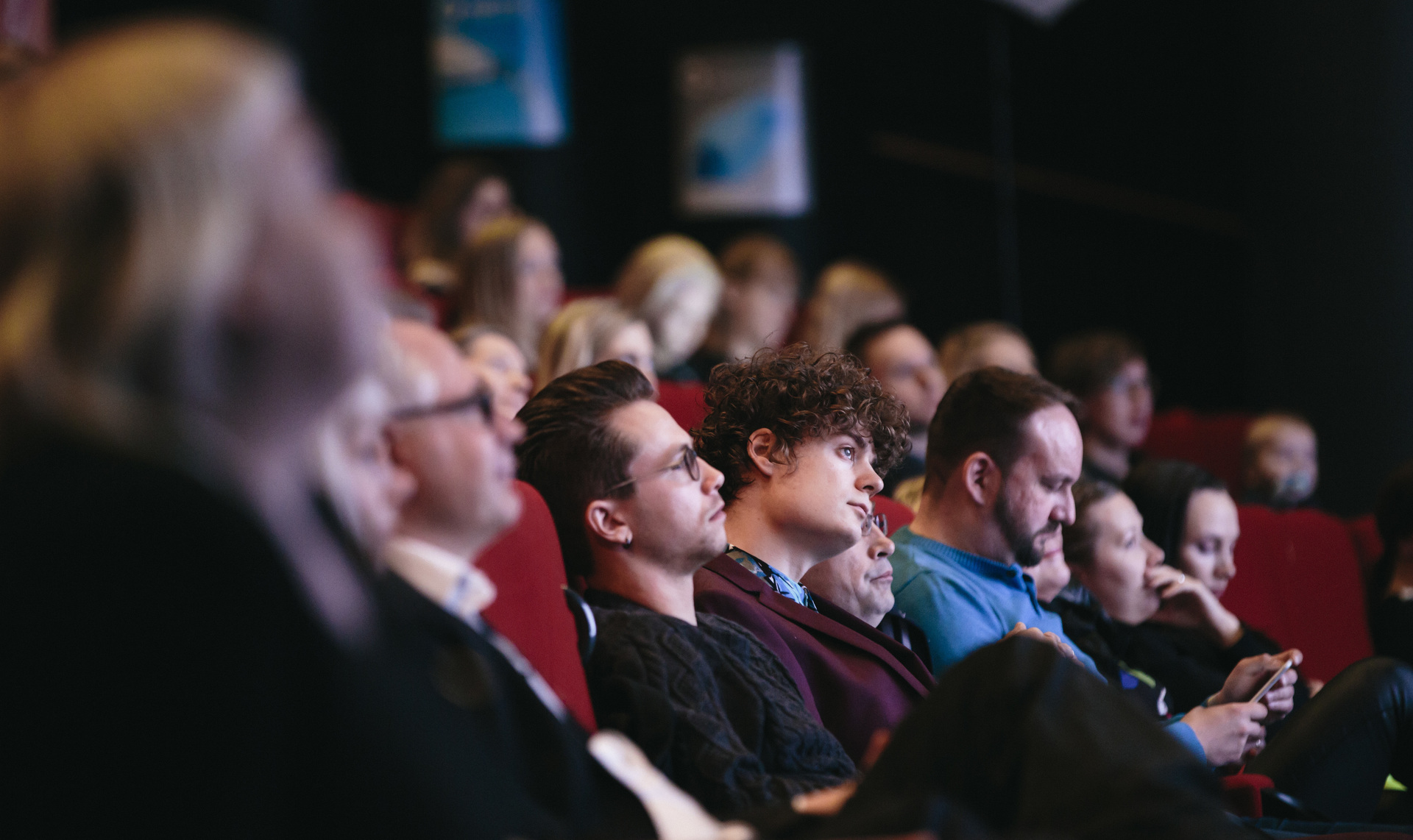 HundrED
HundrED
Seventy-five of the 100 Finnish experiments announced!
27th of April 2016
From robotics to adventure, from thinking skills to the world's largest parent's evening
HundrED announced the first seventy-five of the 100 Finnish experiments in the launch event in Helsinki. The movie theater hall was full of audience who wanted to hear what kind of projects will be part of HundrED.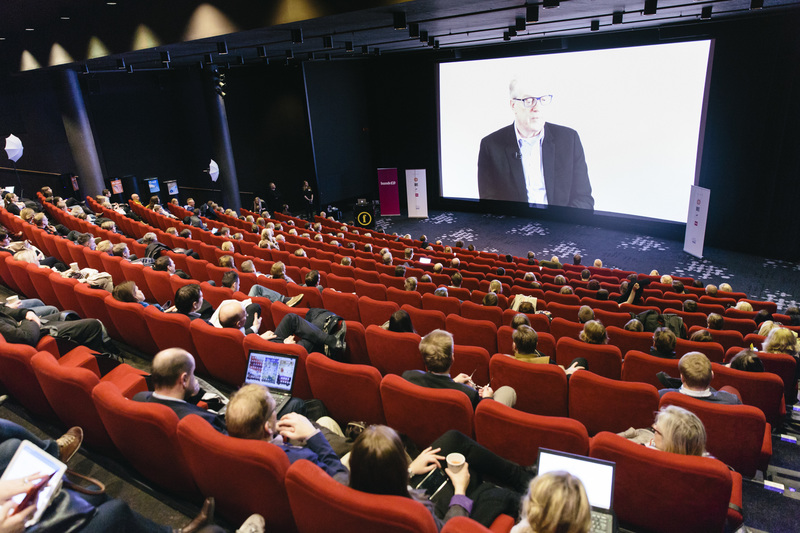 The video of Sir Ken Robinson started the launch event. Then our creative director Saku Tuominen told briefly about HundrED and the Finnish experiments. Read more about them here.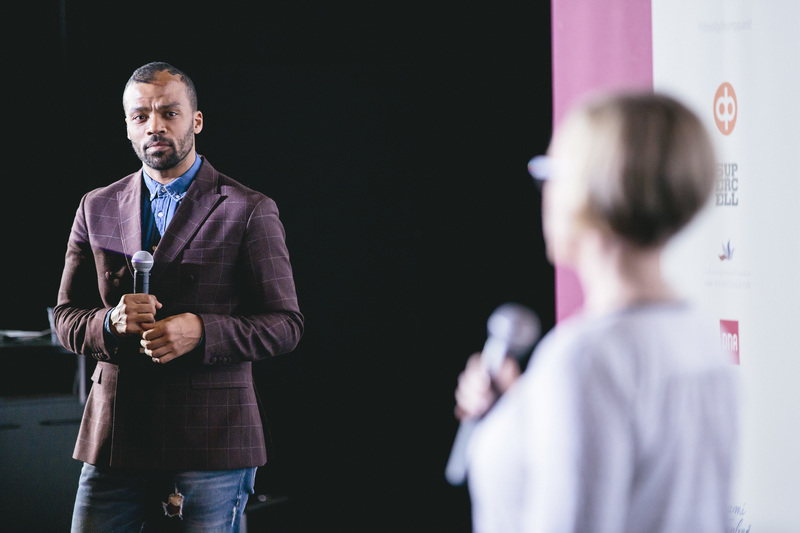 Tiina Silander and Jani Toivola from the Advisory Board of HundrED said a few words about their involvement in HundrED. Toivola felt that he has an effect on the society by selecting the projects which will reform education. It is quite much said from a person who is a member of Finnish Parliament.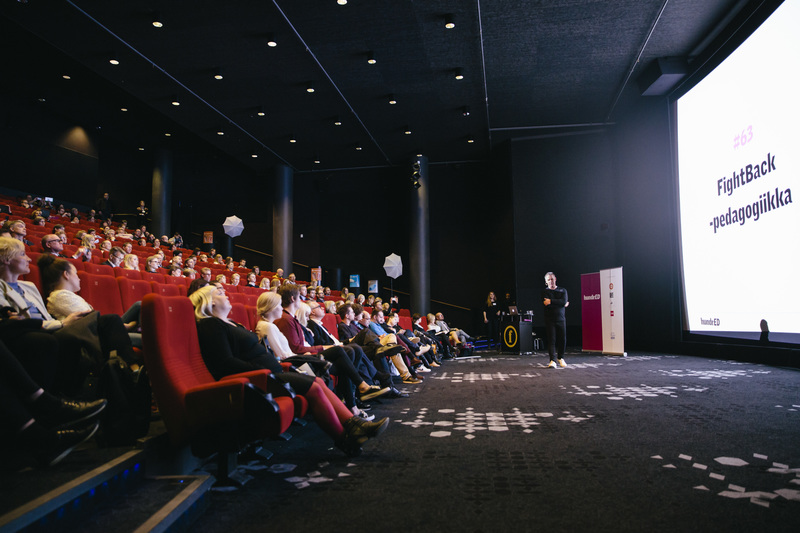 One and half hour and seventy-five inspiring exeperiments would have been an impossible combination if we would have explained the key points of each experiment. That is why Saku Tuominen presented briefly only a few experiments like Startup High School and The World's Largest Parents' Evening.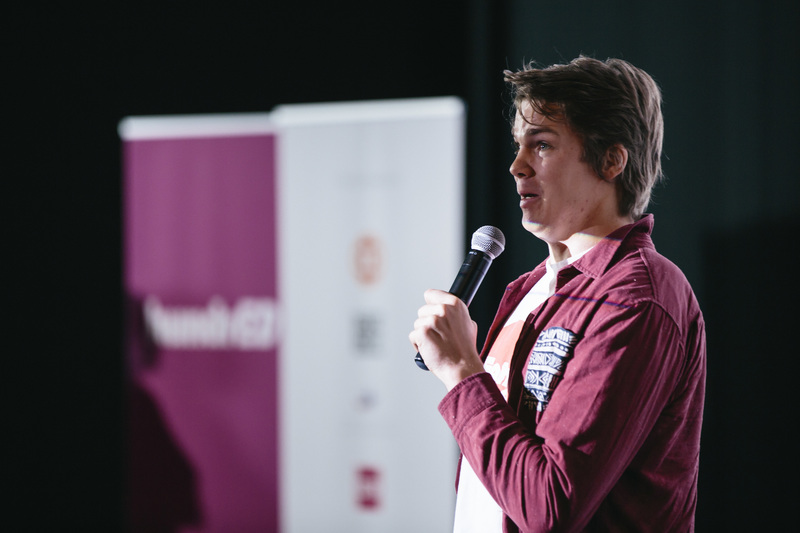 One of the most touching moments in the launch event was Pekka Hyysalo's story of his own life. He was living his dream by making snowboard videos. Then one jump went wrong and he hurt himself badly. He needed to fight himself back to normal life and learn again the routine things of every day life. His message for all the students is:
We have many opportunities in our lives, not just one.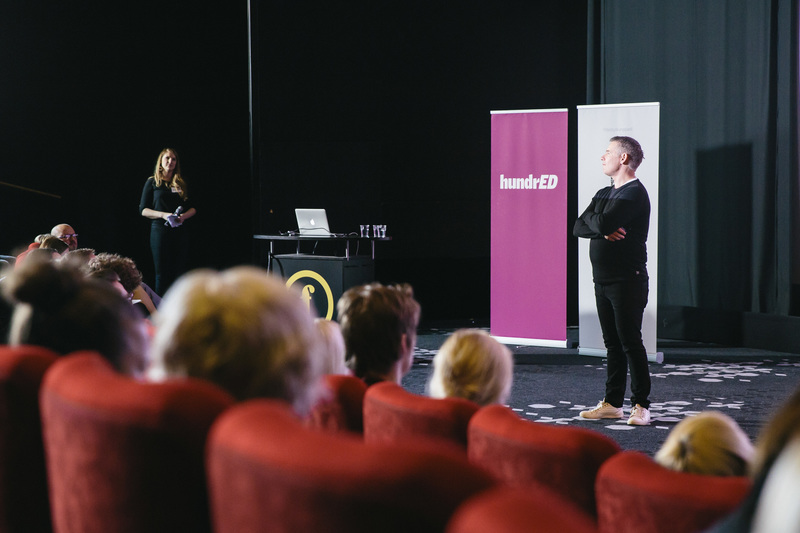 What is still missing? A lot. The ball is in your court - we will never have too many groundbreaking ideas.
The rest of HundrED projects will be selected in the end of year 2016. Then we will have the complete number of 100 educational experiments which are going to change school world in many different ways.
Read more about Finnish experiments here.
Interested? Let us know.
Keni Simola,
Head of partnerships
keni@hundred.org
Contact us