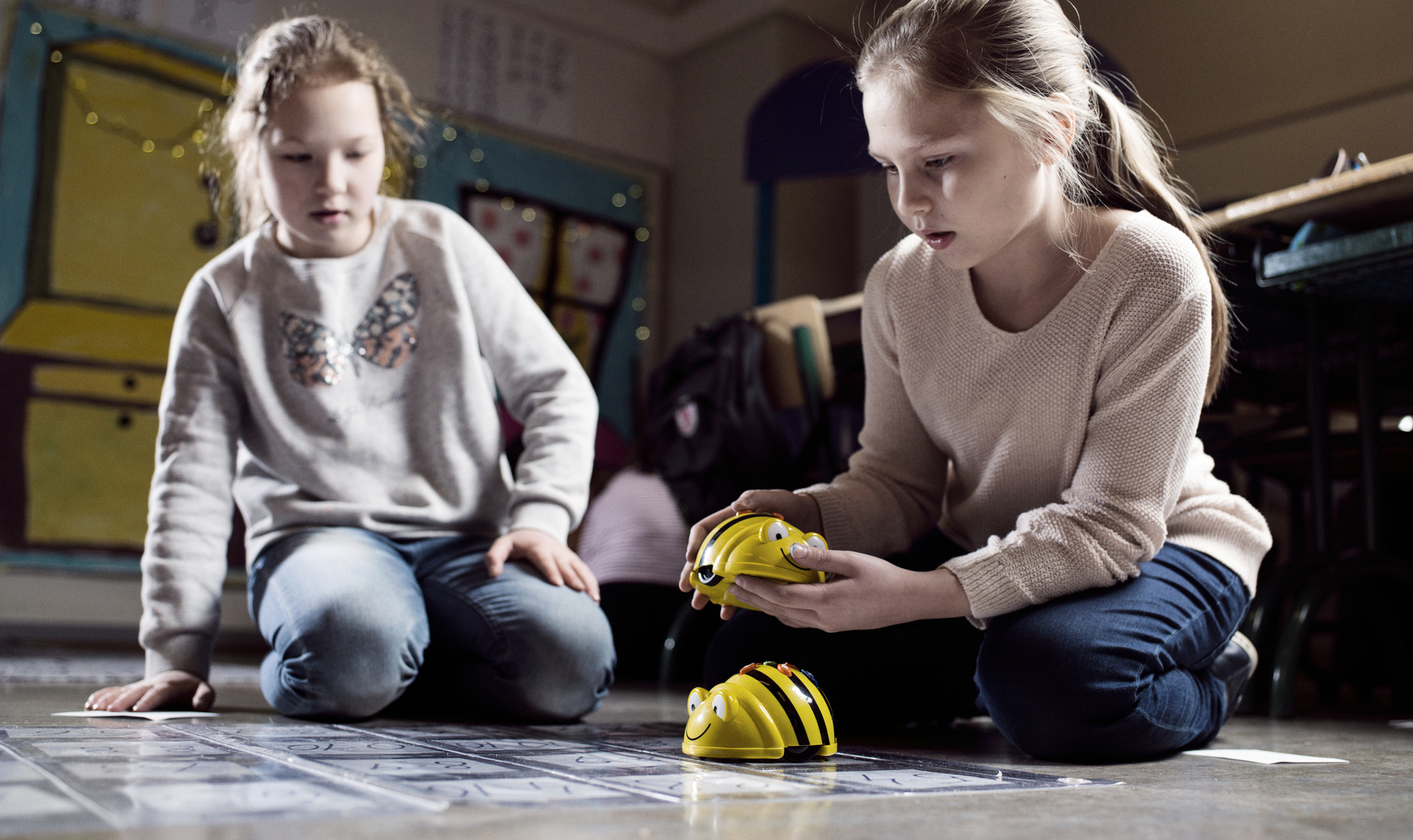 HundrED
HundrED
Over 500 ways ready to innovate education in Finland
19th of February 2016
HundrED is the world's leading education project with a goal to renew education and find inspiring learning formats.
HundrED is not only focused on teaching and studying but also assessing and managing. The learning formats need to be repeatable in different learning environments and by different teachers so that we can help schools change globally.
HundrED does not offer set ideas or methods for schools. Instead we are on the search for innovations that allow students and teachers to be creative and curious. We believe that when students are excited about studying, they will reach better learning results. This is why we are in the need for bold education experiments and fresh educational ideas that will encourage schools around the world to innovate, share and improve.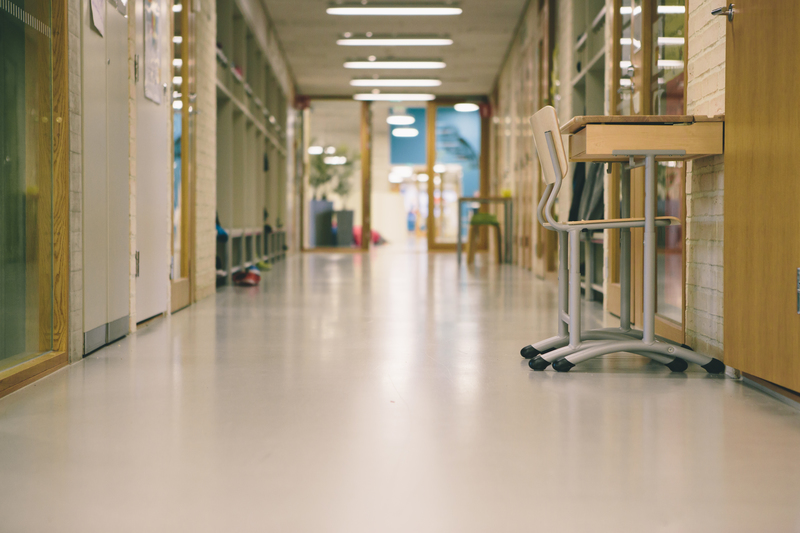 Fresh educational ideas from all around Finland
Finnish schools have had the opportunity of applying to HundrED with their fresh educational ideas. Over 500 schools and organizations sent their application between December 2015 and February 2016. We received applications from preschools, comprehensive schools and high schools from all regions of Finland. The innovations varied from coding clubs to interactive board games. Some of the innovations submitted were existing ones and some of them offered completely new ideas.
We are currently in the process of reading through all of the applications and we will be selecting the most inspiring experiments to trial in the autumn of 2016. In April we will reveal all the schools participating in HundrED. During the school year of 2016–2017 we will report back on the education experiments and publish the tested learning formats.
We believe it is important to share: to give out all the great ideas and provide teachers from around the world with tools to develop their everyday teaching methods.
Interested? Let us know.
Keni Simola,
Head of partnerships
keni@hundred.org
Contact us