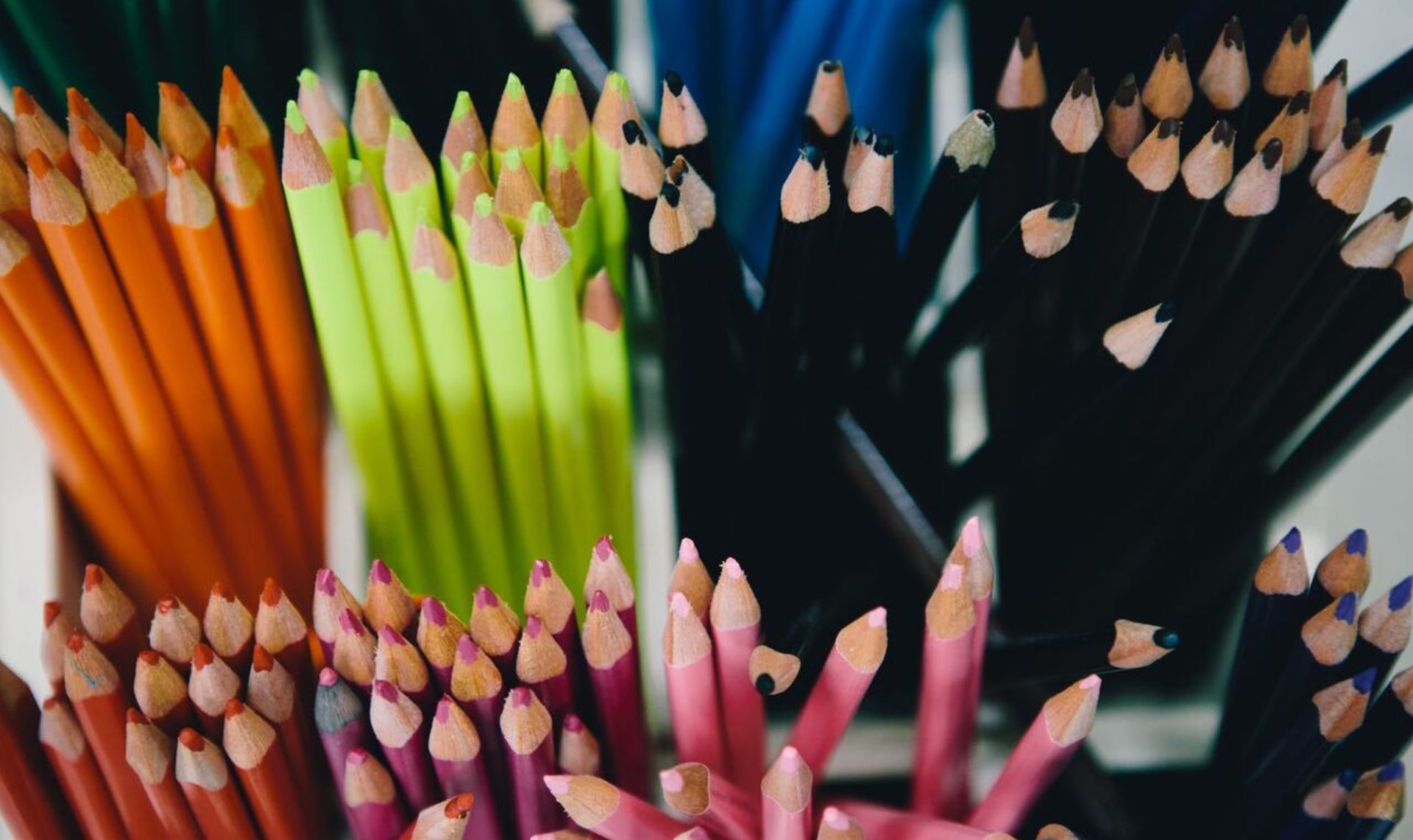 HundrED
HundrED
Over 150 applicants want to be part of HundrED
9th of November 2016
On Wednesday 27th of April HundrED launched the first seventy-five experiments at Tennispalatsi in Helsinki. At the same time we started to look for the rest of the twenty-five experiments so that the total amount of the projects will be 100.
We got over 150 fantastic applications with wonderful ideas how to reform schools. The subjects were from 3D printing to dance workshops.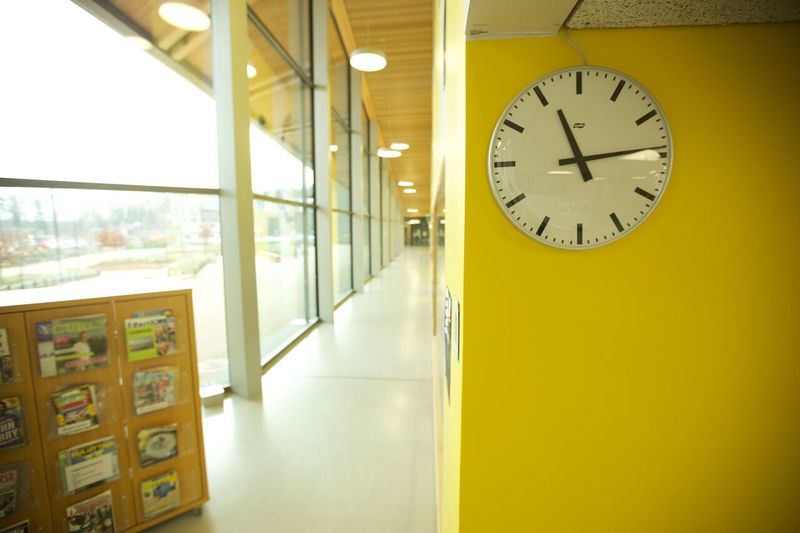 In this moment we are reading through all the applications and we are contacting some of the applicants to get further information. In November about thirty applicants will introduce their experiments to the Advisory Board of HundrED who will make the final decisions of the those chosen. In December we will organize a launch event where we will reveal the rest of the twenty-five.
The trialling of the previously chosen seventy-five experiments began in the early fall of 2016 and the next twenty-five will be able to go forward in January 2017.
Get to know all the applications and visit the HundrED's website!
Interested? Let us know.
Keni Simola,
Head of partnerships
keni@hundred.org
Contact us