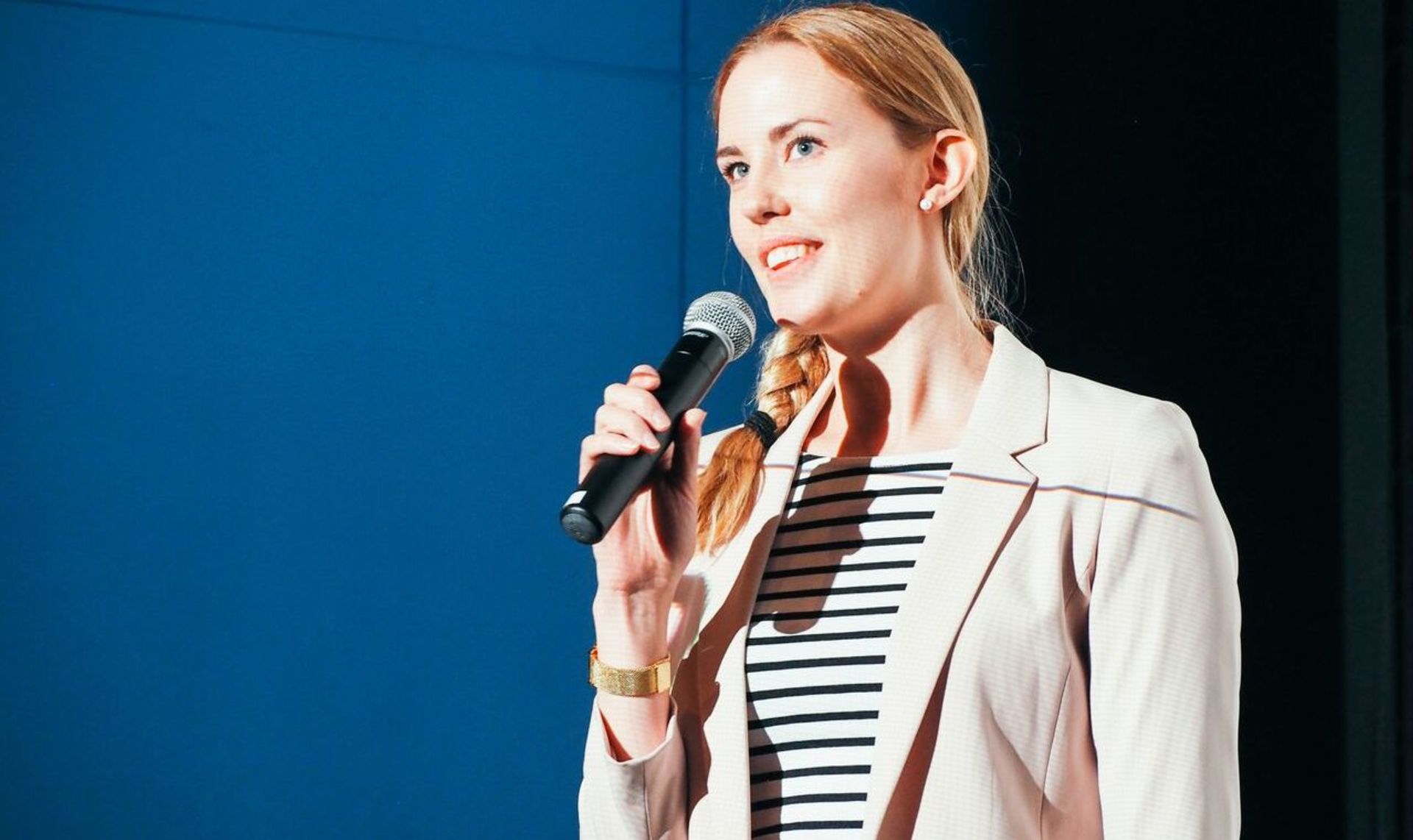 HundrED
HundrED
HundrED tour in Finland
13th of May 2016
HundrED visited three cities during its tour: Turku, Jyväskylä and Oulu.Schools and organizations take part in HundrED and try new kinds of experiments all around Finland. That is why it was imporant to organize a tour and present local projects for a wide audience.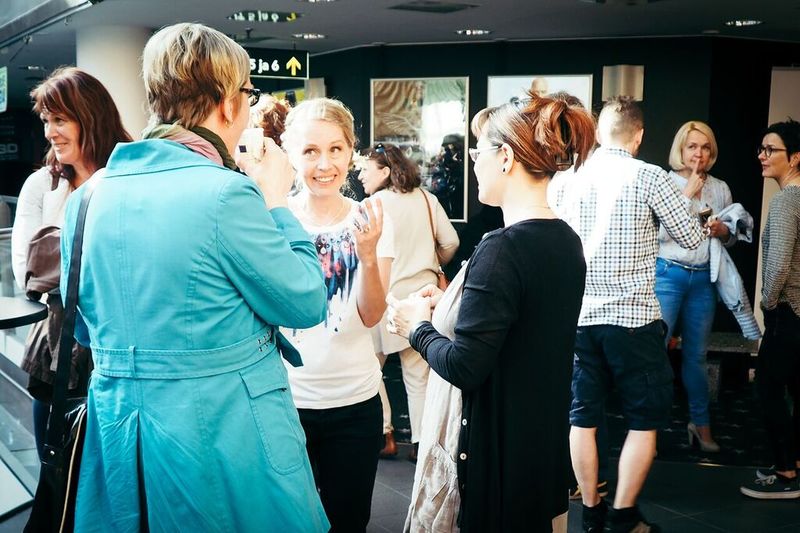 HundrED invited an audince to come and get to know the experiments at breakfast time. It offered a relaxed moment before a hurried day, so especially a lot of teachers participated in the tour and wanted to get tips on how to develop their own teaching.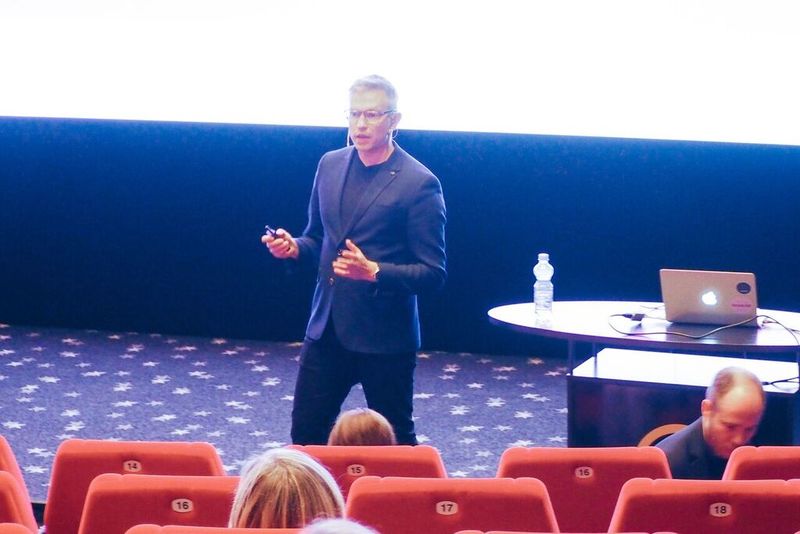 The first stop of the tour was in Turku where COO Lasse Leponiemi had an opening speech.Lasse introduced over 500 applications and discussed why we chose the 75 experiments to take part in HundrED. The rest of the 25 experiments will be selected in the Autumn.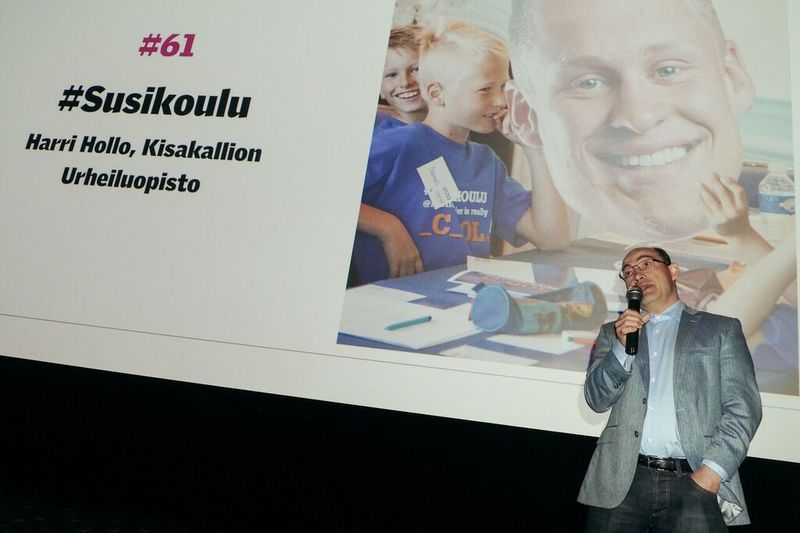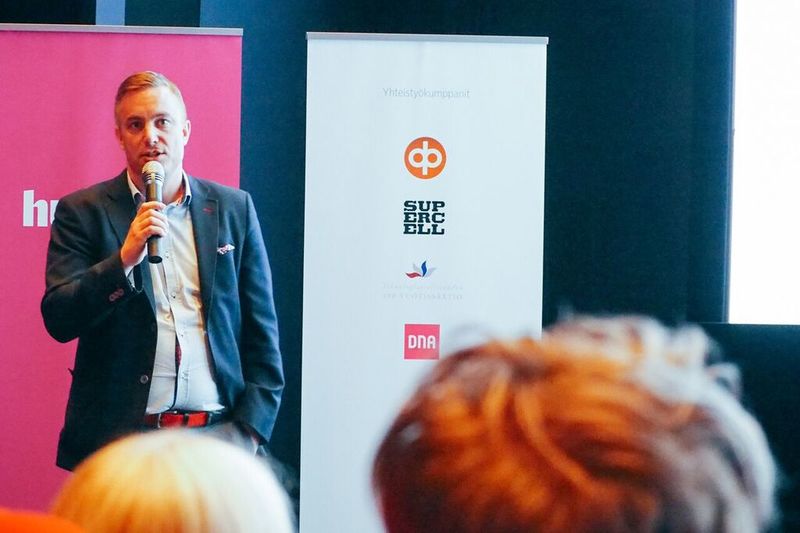 Great experiments were presented in Turku: #Susikoulu offers education for children of athletes during Olympic Games and other sporting events while students are not able to go to school. The idea behind the project of turning school cafeterias into school restaurants is to improve the quality of school lunch and to offer the more enjoyable enviroment to eat in. The grand educational game experiment has an ambitious goal: To create 100 educational games by Turku Comprehensive School students.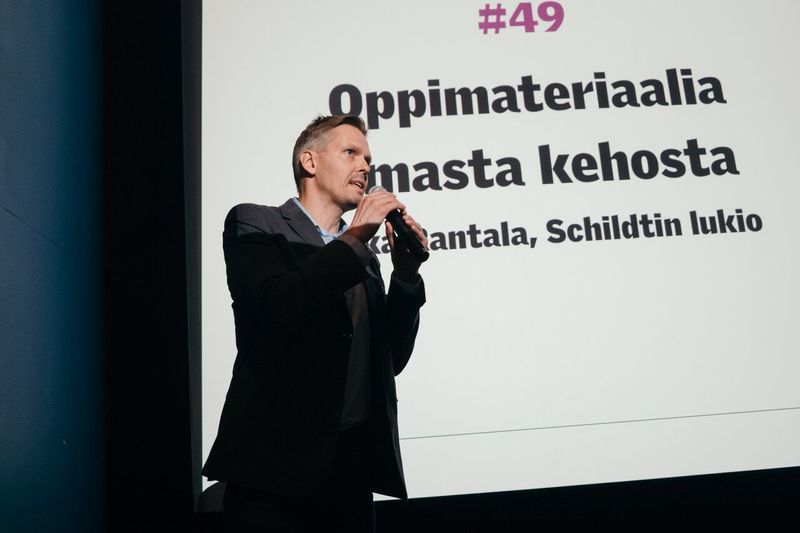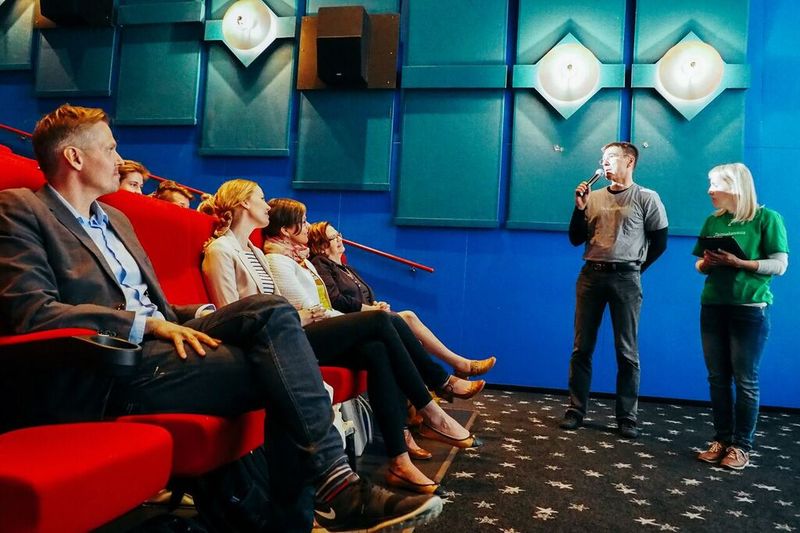 The second stop was in Jyväskylä where schools from Middle and Eastern Finland came to present their innovations.The taimi academy and sustainable development uses their own greenhouse as a new kind of learning environment. In the experiment of the body, health education and personalized learning students create their own learning material by measuring their vital body statistics. The city of Lappeenranta wants to focus on solutions, not on problems, in their project called the establishment of a solution-based operational culture for a school district.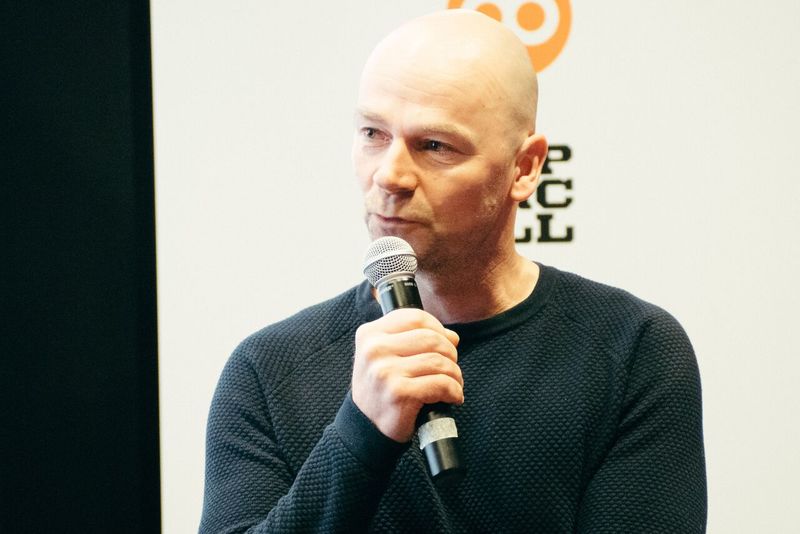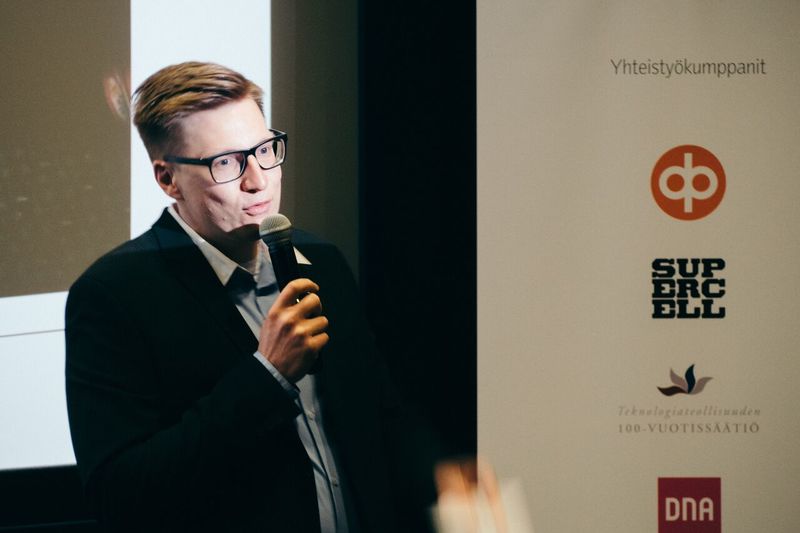 The third and last stop was in Oulu which was the northest stop in HundrED tour.In the project of collaborative teaching two teachers work together planning, implementing and assessing in a 3rd grade classroom with 40 students. Modern craftsmanship combine robotics, programming and handcraft. In the future comprehensive schools need to be more international and that is why the project of making Toholampi international get started.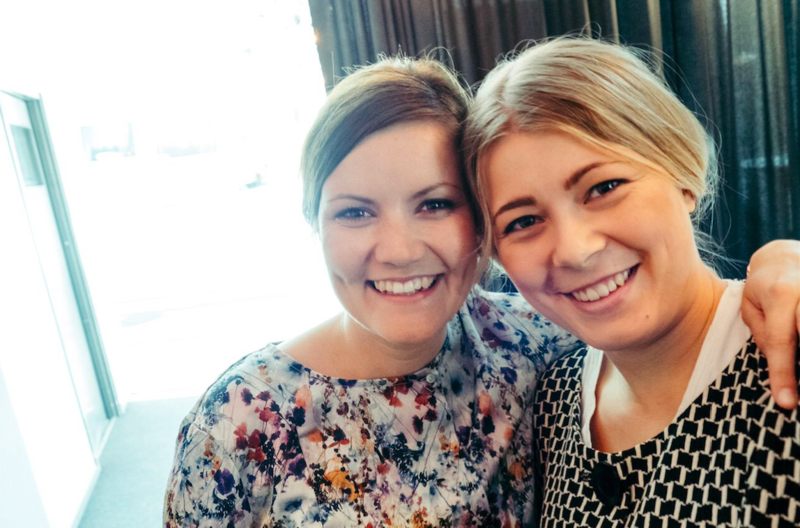 These and many other wonderful projects will start in August when teachers and students come back to school after their summer holiday. Get to know all the experiments here.
Interested? Let us know.
Keni Simola,
Head of partnerships
keni@hundred.org
Contact us