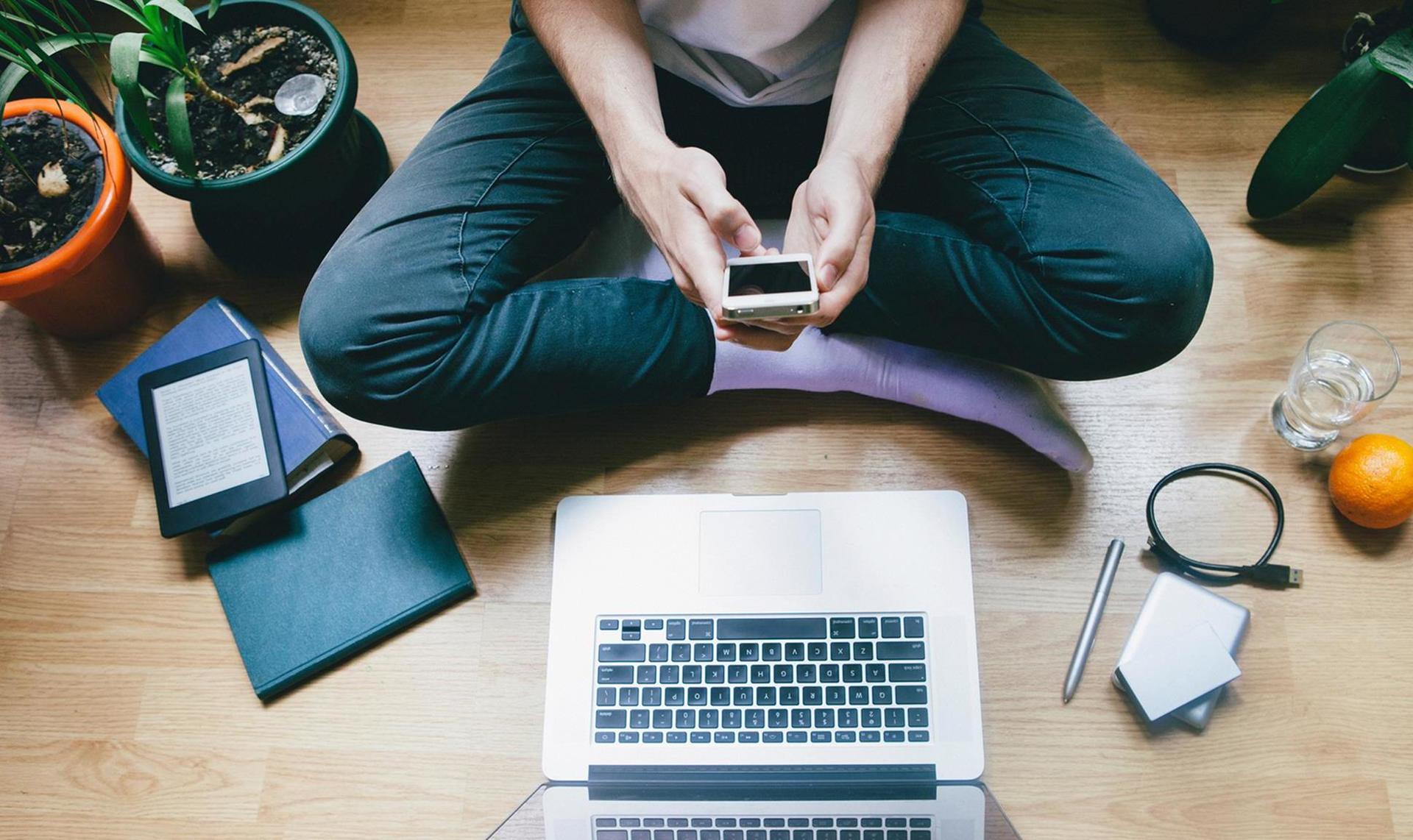 HundrED
HundrED
HundrED - the next 100 years of education
8th of February 2016
For decades the Finnish school system has been considered one of the best in the world.
Recently however, learning outcomes have begun to decline. The goal of HundrED is to help Finland maintain a world-leading education system.
Over the next two years we will interview 100 global thought leaders, create 100 case studies of exciting education happenings worldwide, and trial 100 new innovations in a selection of schools in Finland for one year. Our findings will be shared with the world for free.
what will education look like in the future?
Finland will be implementing its renewed core curriculum in the autumn of 2016 so the timing for this project is key. The new curriculum will give schools more freedom. HundrED encourages every Finnish school to experiment with new ways of learning and teaching.
Our findings will be documented as a toolkit for teachers, a book, a documentary and a series of international seminars - all shared with the world for free. HundrED is intended as a gift for teachers, students and policy makers.
HundrED is a part of the celebration program for Finland's centenary of independence in 2017.
Interested? Let us know.
Keni Simola,
Head of partnerships
keni@hundred.org
Contact us