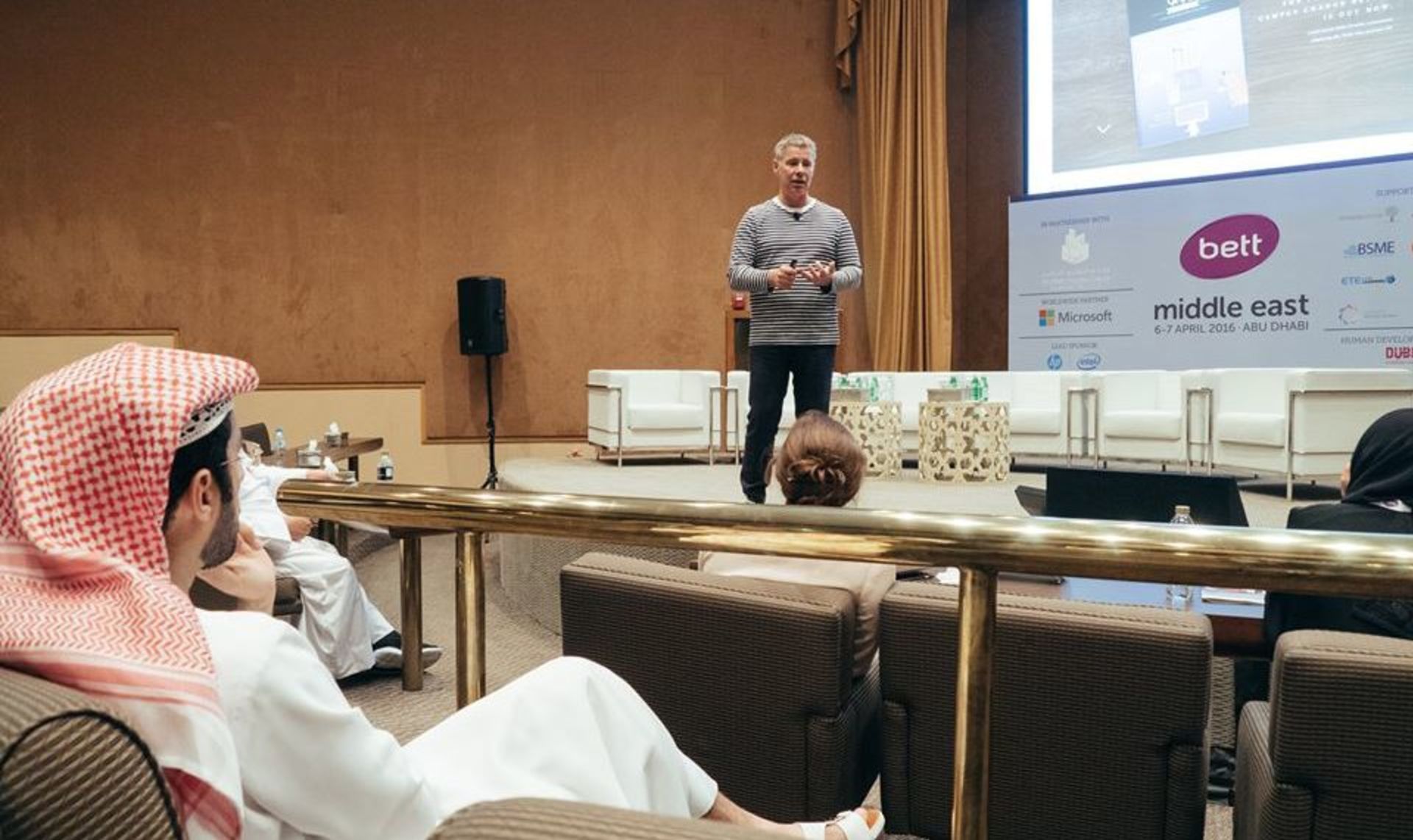 HundrED
HundrED
HundrED participated in Bett Middle East 2016
7th of April 2016
One of the world's biggest educational events Bett Middle East gathered together educators from different backgrounds. Bett Middle East 2016 was a fantastic meeting place for educators who wanted to share their ideas about education and knowledge about education technology. There were two days full of intereting presentations and latest technology.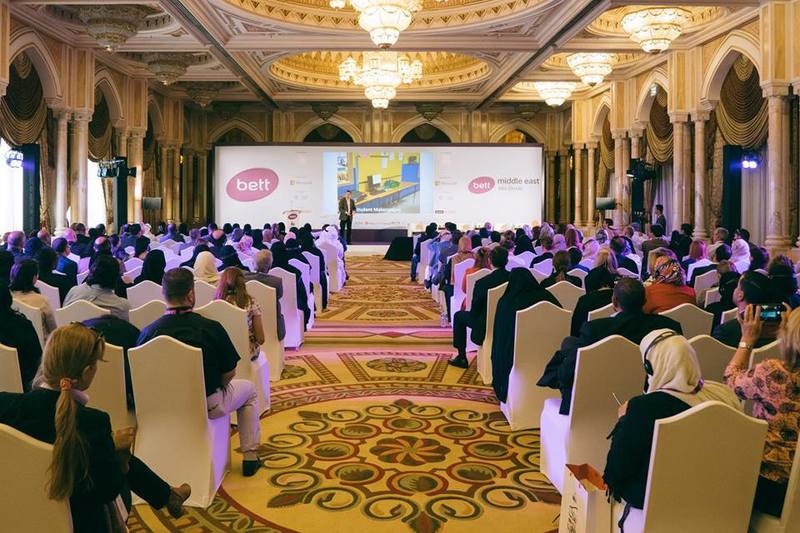 One of the key speakers was our creative director Saku Tuominen who was introducing HundrED and his vision about educational reforms for world-famous educators. Saku encouraged everybody to be bold and not afraid of mistakes. Otherwise, reforms can not happen.
There are no failures. There are just experiments which teach something new for us.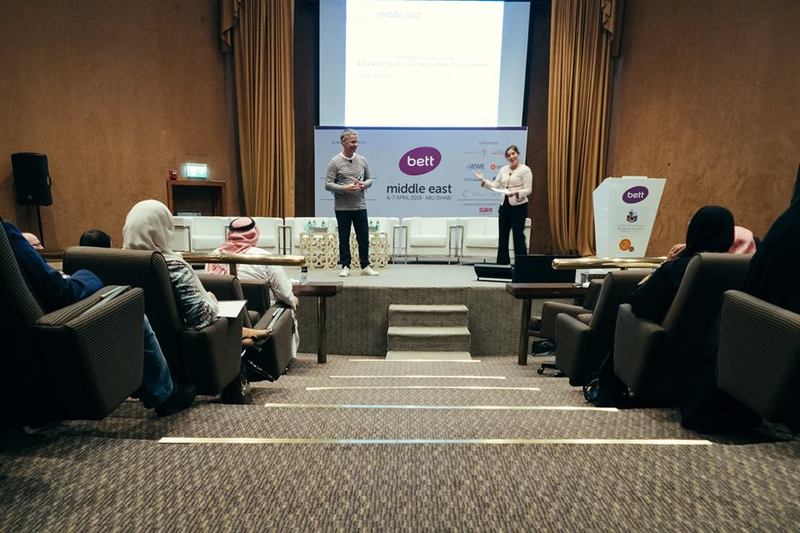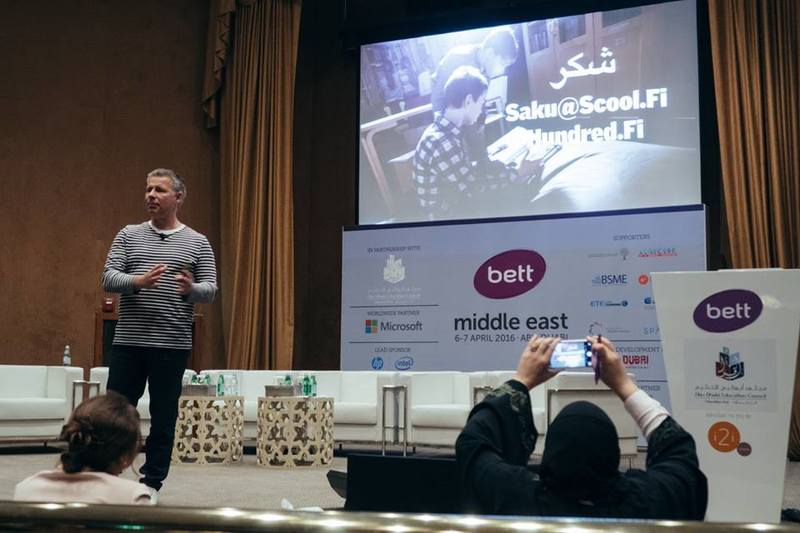 Anneli Rautiainen, head of the basic education and early childhood education unit at the Finnish National Board of Education, took part in a panel discussion with other education leaders. They had a great discussion about the importance of national curriculums - something the Finns should be proud of.
At the moment there is a lot of discussion about how change should be implemented in our education system. I think change should happen on all system levels: the government, the municipalities, the schools, the classrooms, in learning…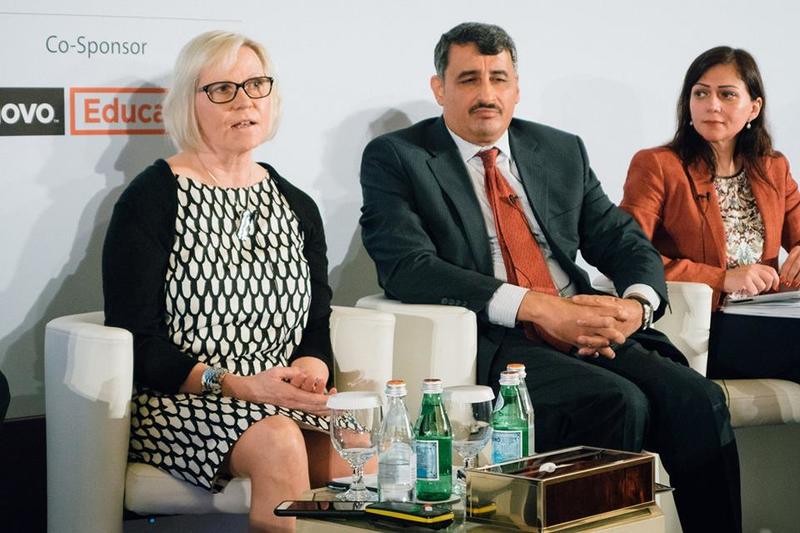 Read more about HundrED and Anneli Rautiainen. Listen to our introduction video, too:
Interested? Let us know.
Keni Simola,
Head of partnerships
keni@hundred.org
Contact us