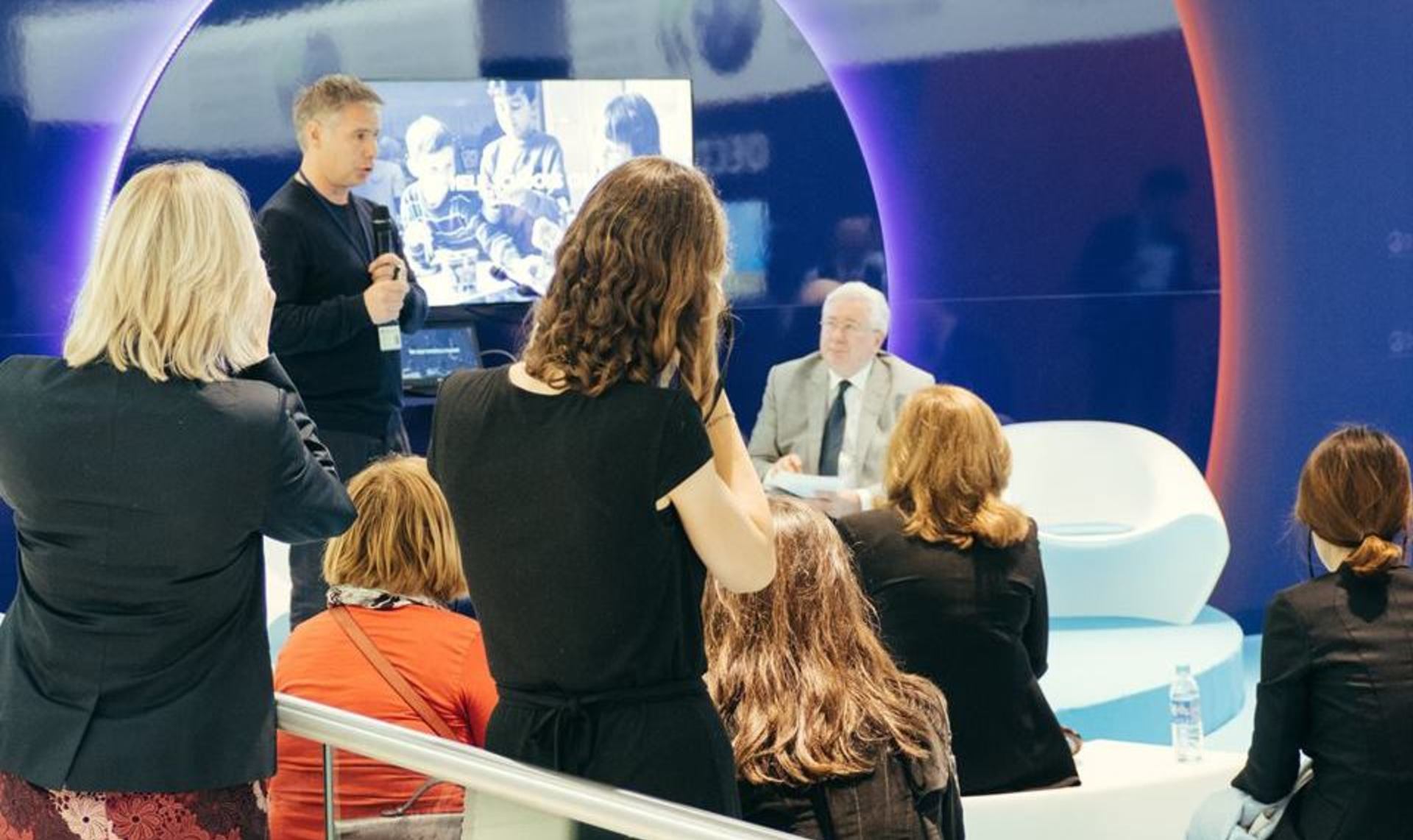 HundrED
HundrED
HundrED at the OECD Forum
31st of May 2016
CEO Saku Tuominen was one of the guest speakers at the OECD Forum in Paris.
In the morning Saku was on the stage with David Istance who is a Senior Analyst of OECD. They discussed about HundrED and the future of education. The main questions were:
How can we assess "what works" in education?
What skills do students need to develop and which environments are best suited for this?
What leadership and teaching are needed to make our schools the best they can be?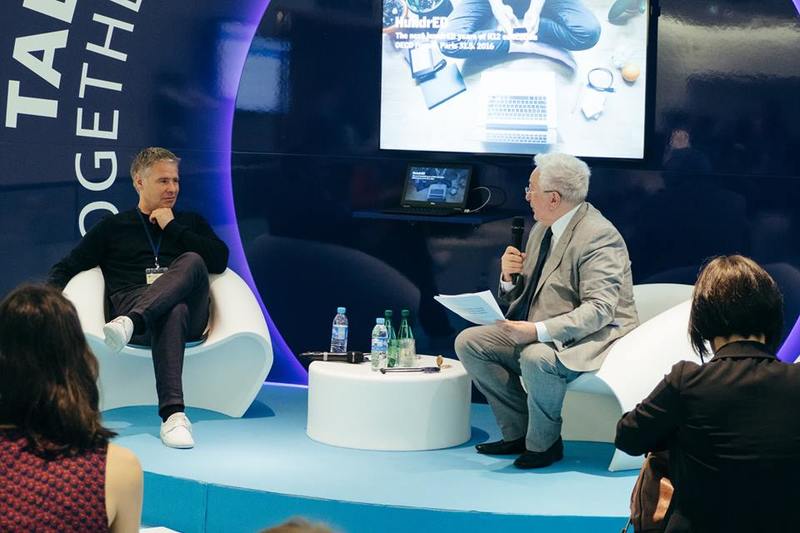 In the lunch debate Saku was one of the speakers who led the conversation on the table. The audience sat in the group of ten and listened the short presentation of each speaker. Then they had a free conversation where everyone could ask questions and tell their opinions about the topics of the day. The main topics were:
What policy interventions are the most important and successful for children in emerging and developing economies?
How must education systems change to encourage children's curiosity and creativity, so that they become innovative adults?

Interested? Let us know.
Keni Simola,
Head of partnerships
keni@hundred.org
Contact us