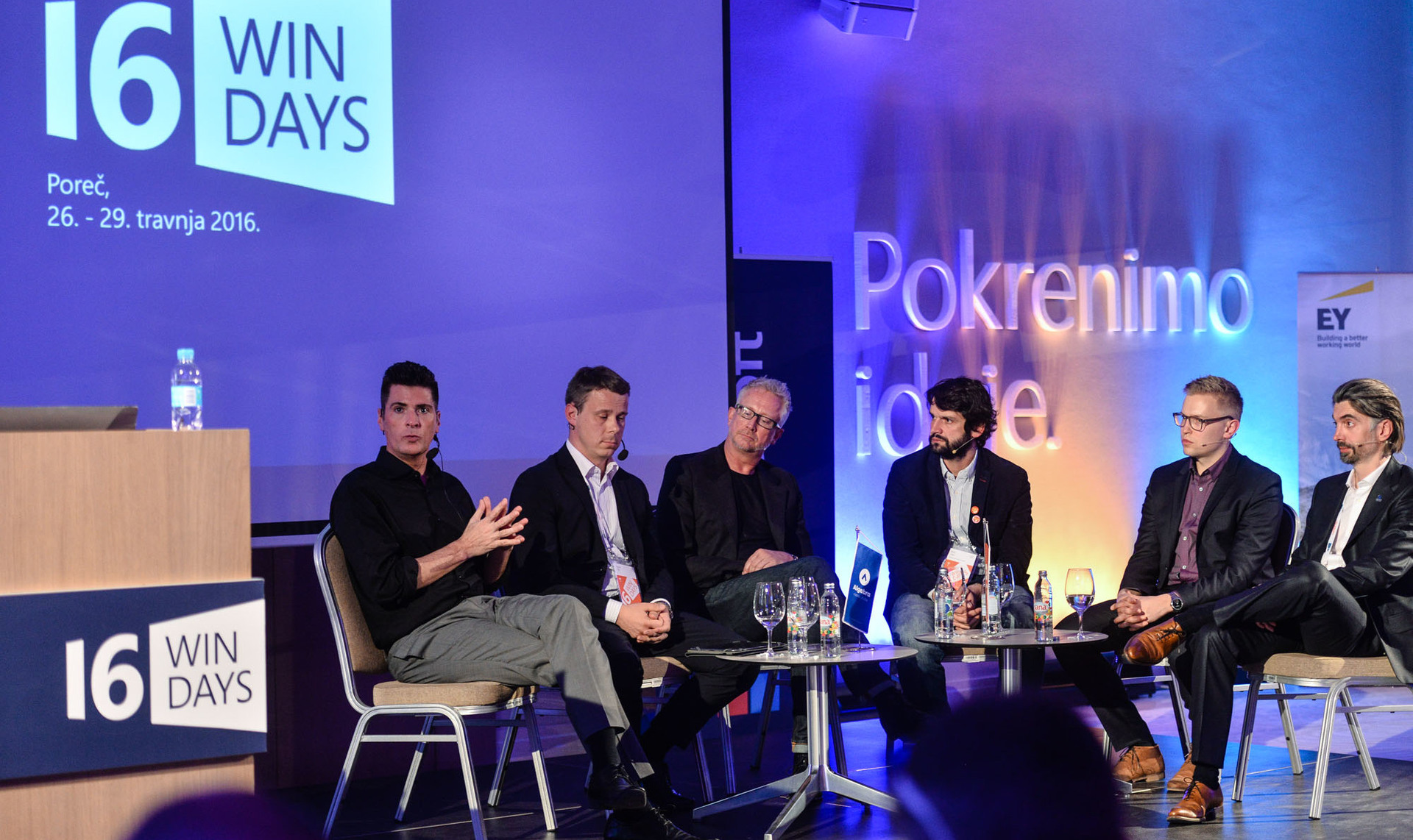 HundrED
HundrED
HundrED at Microsoft WinDays
29th of March 2016
Microsoft WinDays conference was organized in Croatia in the end of March.
COO Lasse Leponiemi was one of the speakers and he presented the idea behind SCOOL, HundrED, Triplet, Campus and Dreamdo.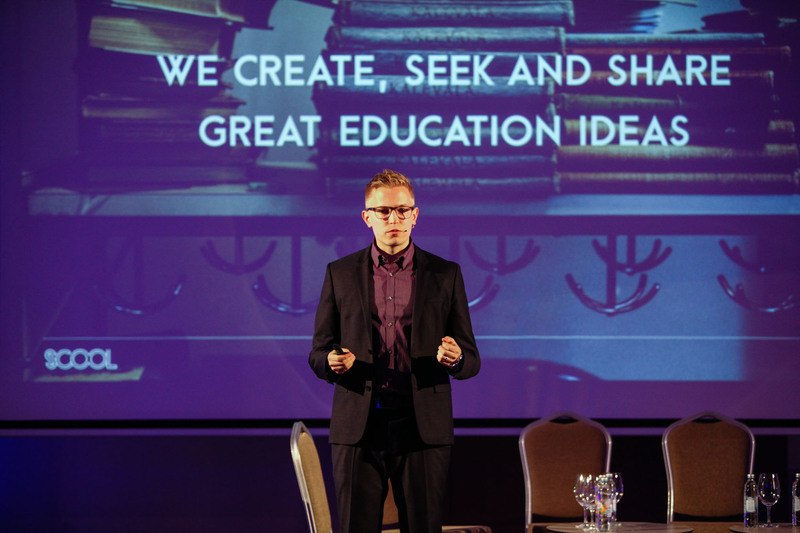 HundrED is a two-year long, non-profit project that will interview 100 global thought leaders, collect 100 exciting educational case studies worldwide & trial 100 new innovations in schools in Finland.
Through the Triplet App, teachers receive three news videos and articles each morning that include ideas on how they can be used in school at various levels.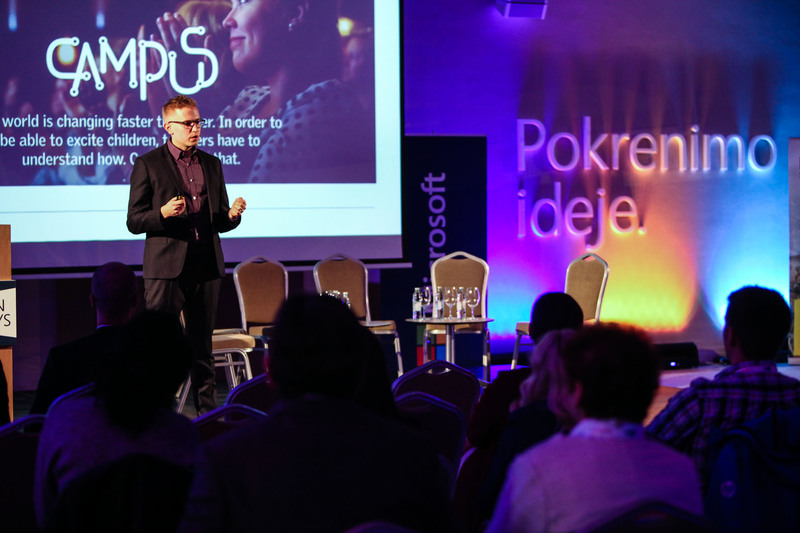 Campus helps teachers understand how the world is changing outside of schools – ranging from climate to robotics, from ebola to AI. Campus consists of seminars, change reports and teacher awards.
Teachers and their students, anywhere in the world can use Dreamdo for documenting and sharing the projects they do in a visually compelling form.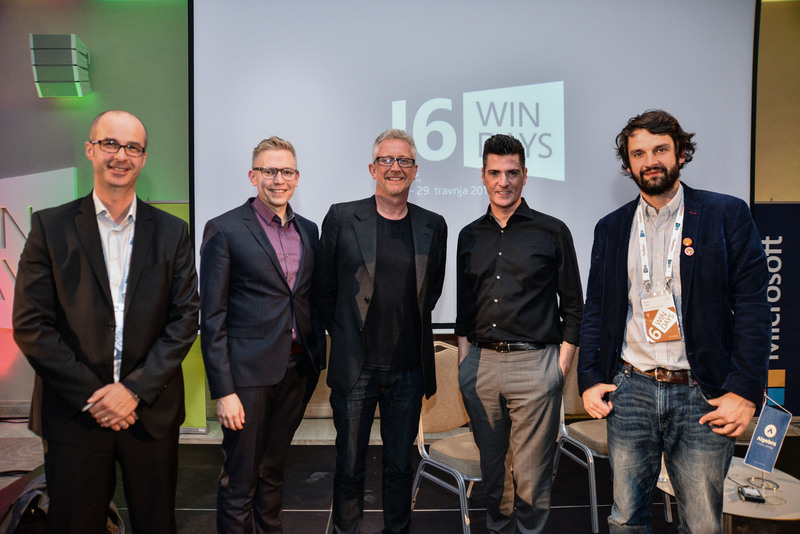 Interested? Let us know.
Keni Simola,
Head of partnerships
keni@hundred.org
Contact us