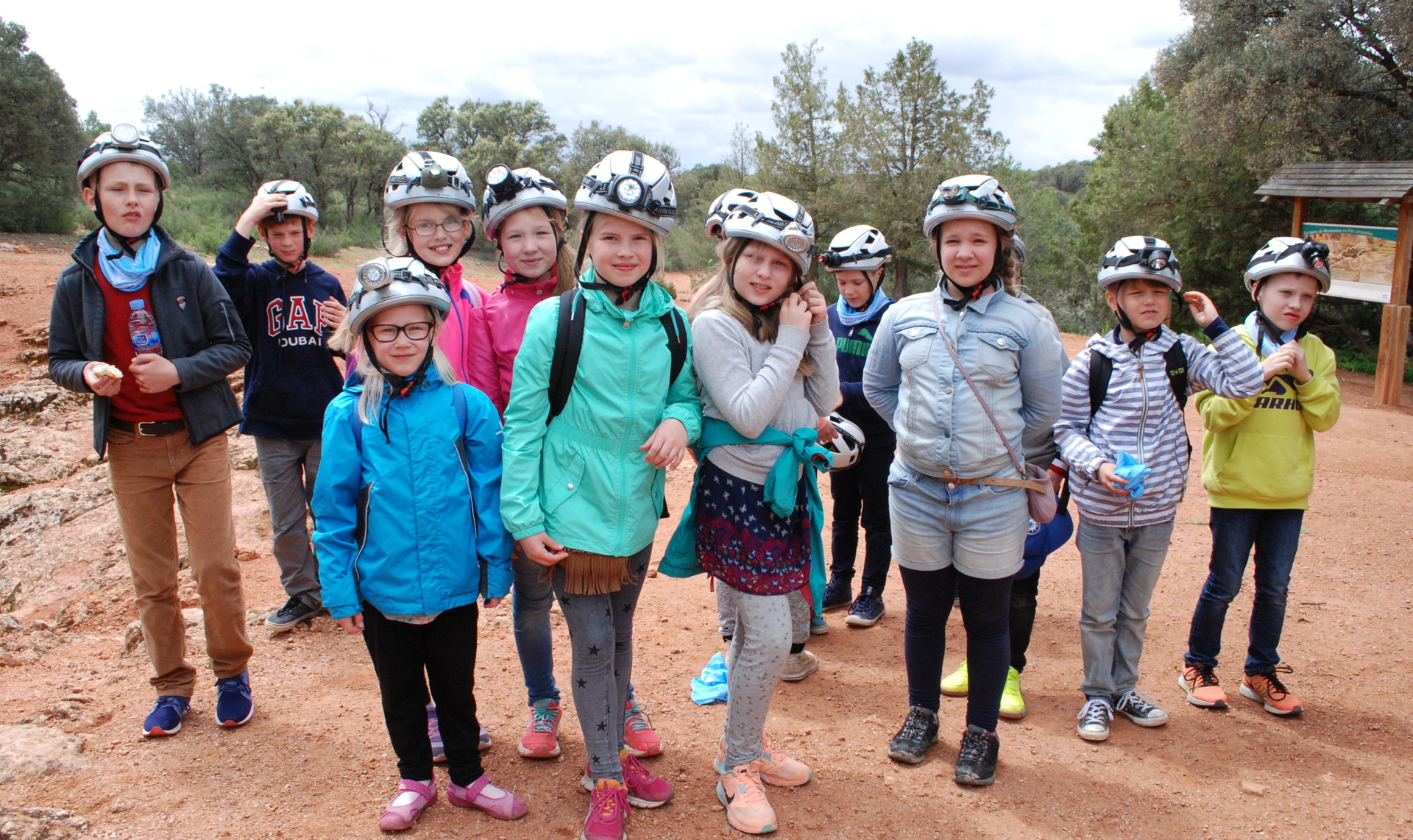 Dreamdo Schools
Dreamdo Schools
Dreamdo Schools creates friendships across borders
24th of May 2016
When Dreamdo Schools was founded, our hope was to connect teachers and students from around the world to be able to create something extraordinary and remarkable – like friendships across borders.

Today we are proud to tell you a story of frienship between a class from Tehtaankatu Lower stage Comprehensive School located in Helsinki, Finland and a class from Federico Romana School located in La Solana, Spain. The teachers of both classes met through Dreamdo Schools. Tuire's and Lola's collaboration through Dreamdo Schools grew so strong that Tuire's class decided to do a class trip to Spain to visit their Spanish friendship school.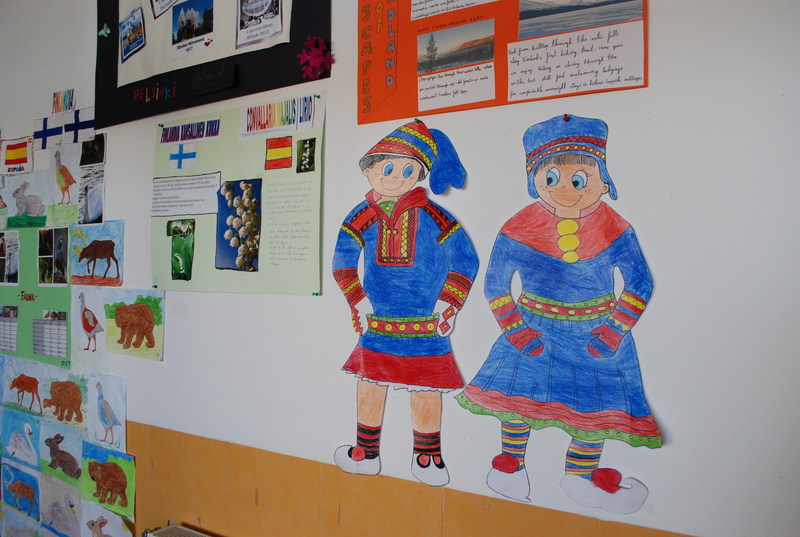 The school of Federico Romana had been preparing for the visit from Finland for over four weeks and you could see it everywhere in the schools community through all of the art work that was hanged on the walls. The students, both Finnish and Spanish, were divided into several groups in which they carried out small projects together. They planted trees and saffron onion and even prepared apple jam together with the school chef.
Tuire describes their visit the following way:
Our visit was acknowledged in spectacular ways straight from the beginning. On the first day we were greeted with a language festival where every class from the school performed. They had even gotten acquainted with the Finnish national composer Sibelius and made a large silver Sibelius monument to the main hall to greet us!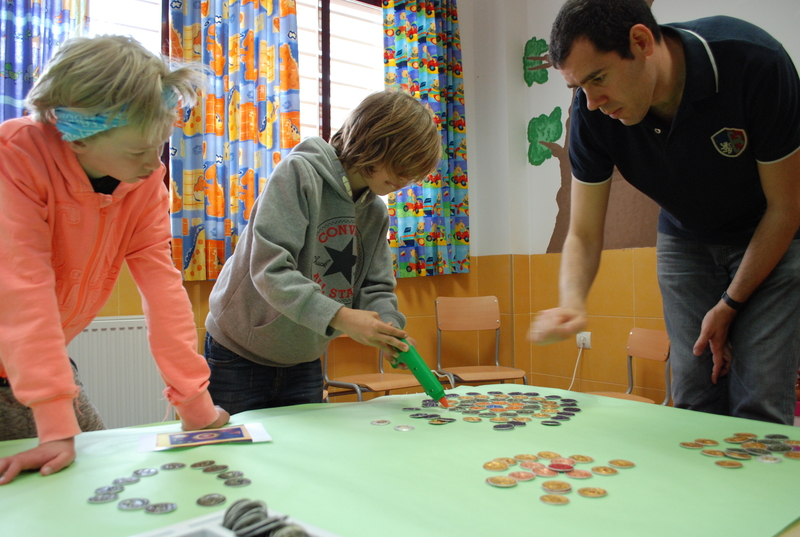 During their stay, the two classes went on several field trips where they visited a well-preserved castle from the Medieval times, a national park and a cave complex. Tuire's class was amazed by how many tress and crystal clear lakes there were in the La Mancha area as they had thought that the nature would look very different from the Finnish nature. The classes hiked for 9 kilometers and during their hike they saw many attractions which have been featured in the county's famous author's Don Quijote's novels.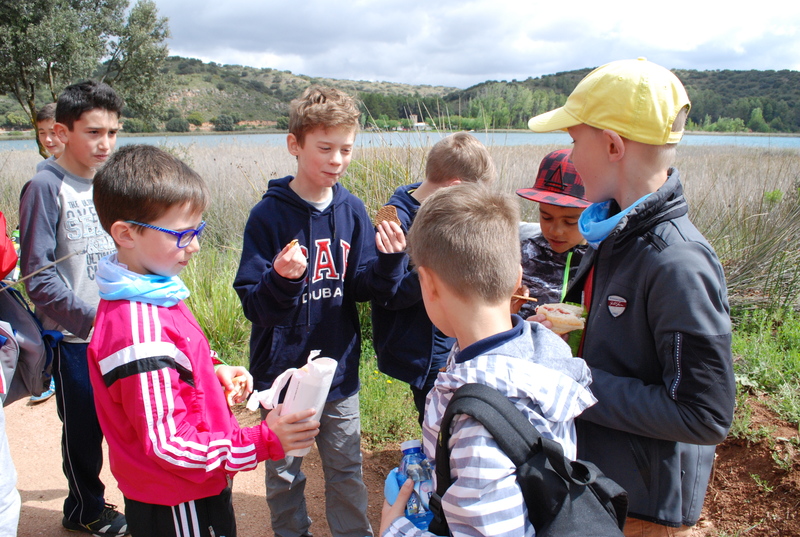 On this trip Tuire was accompanied with a fellow teacher and 8 guardians who all learned a lot during our journey. One of the guardians, Teija Ahopelto, describes the trip afterwards:
"Skills like learning how to respect and accept others is something that you educate your children from early on. Schools are an excellent learning environment for learning these types of skills but during field trips, like the one we were on, children get remarkable opportunities on how to embrace different roles, how to see each other in a positive light and how to cherish one another's strengths. Shared experiences and memories build up social cohesion within a class!
Tuire says both her, her colleague and the guardians felt priviledged to be able to spend time with students in new and exciting situations and that they felt enourmous gratitude and happiness when they saw how the children enjoyed getting know their fellow friends beyond language and nationality barriers.
This Dreamdo Schools collaboration gave wings to our hopes and dreams. Thank you!
Interested? Let us know.
Keni Simola,
Head of partnerships
keni@hundred.org
Contact us