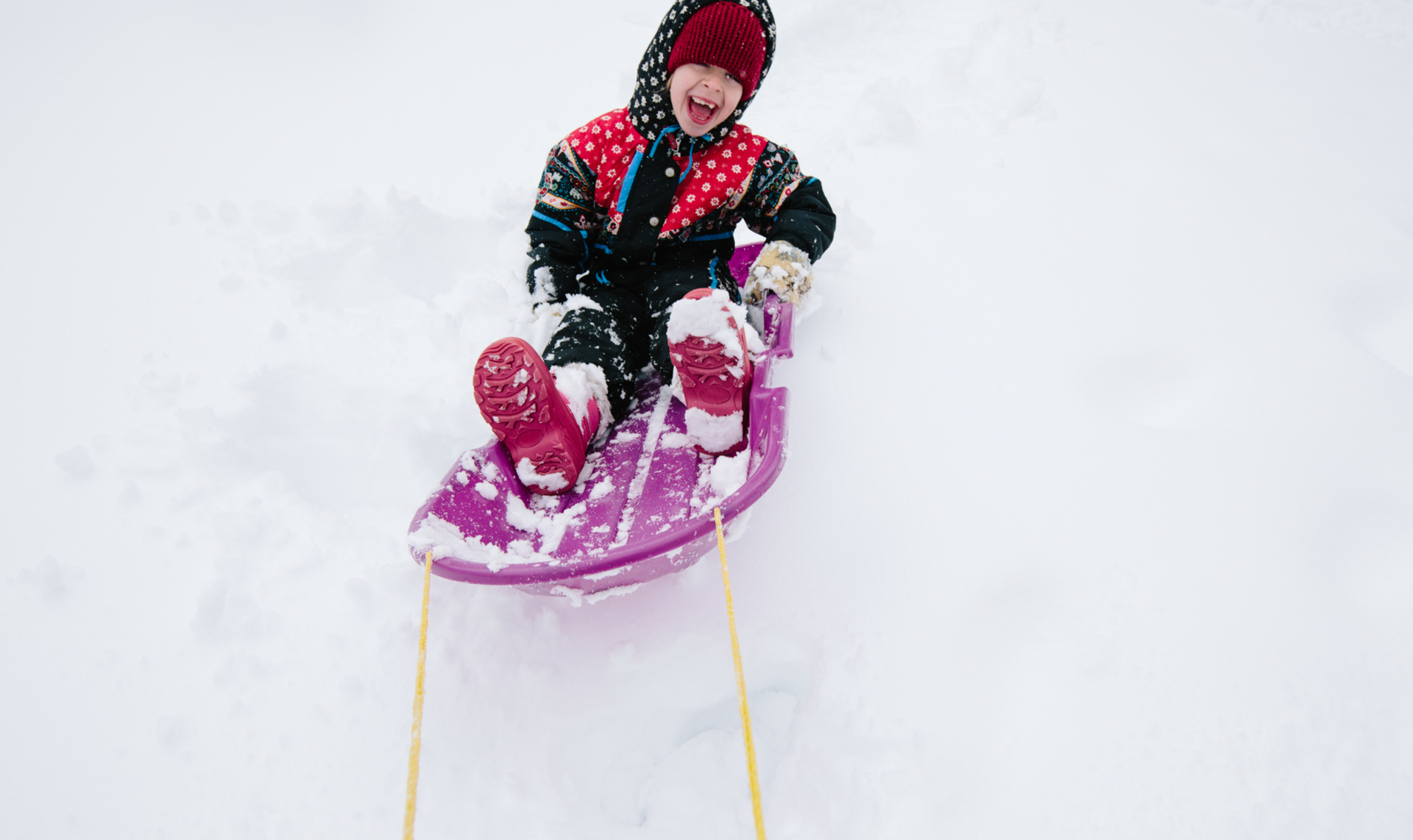 Dreamdo Schools
Dreamdo Schools
Dreamdo is already used in over 25 countries
3rd of February 2016
Teachers have joined Dreamdo Schools to create projects raning from environmental protection to theater, from science experiments to social responsibility.Dreamdo Schools is already used in over 25 countries. We are delighted to see such student engagement, co-operations between classes from different countries and so much enthusiasm for the projects.
This is how Sanna Kotkaslahti, 5th grade teacher from Finland, describes using Dreamdo Schools in her class:
My students have learned how to work and communicate better, not only as a class, but also with the world around them.
We at Dreamdo Schools despise unnecessary boundaries and strict limitations that make learning harder – we respect easy and simple solutions that leave teachers with as much freedom and choice as possible. You are welcome to try out Dreamdo Schools anytime.
Interested? Let us know.
Keni Simola,
Head of partnerships
keni@hundred.org
Contact us