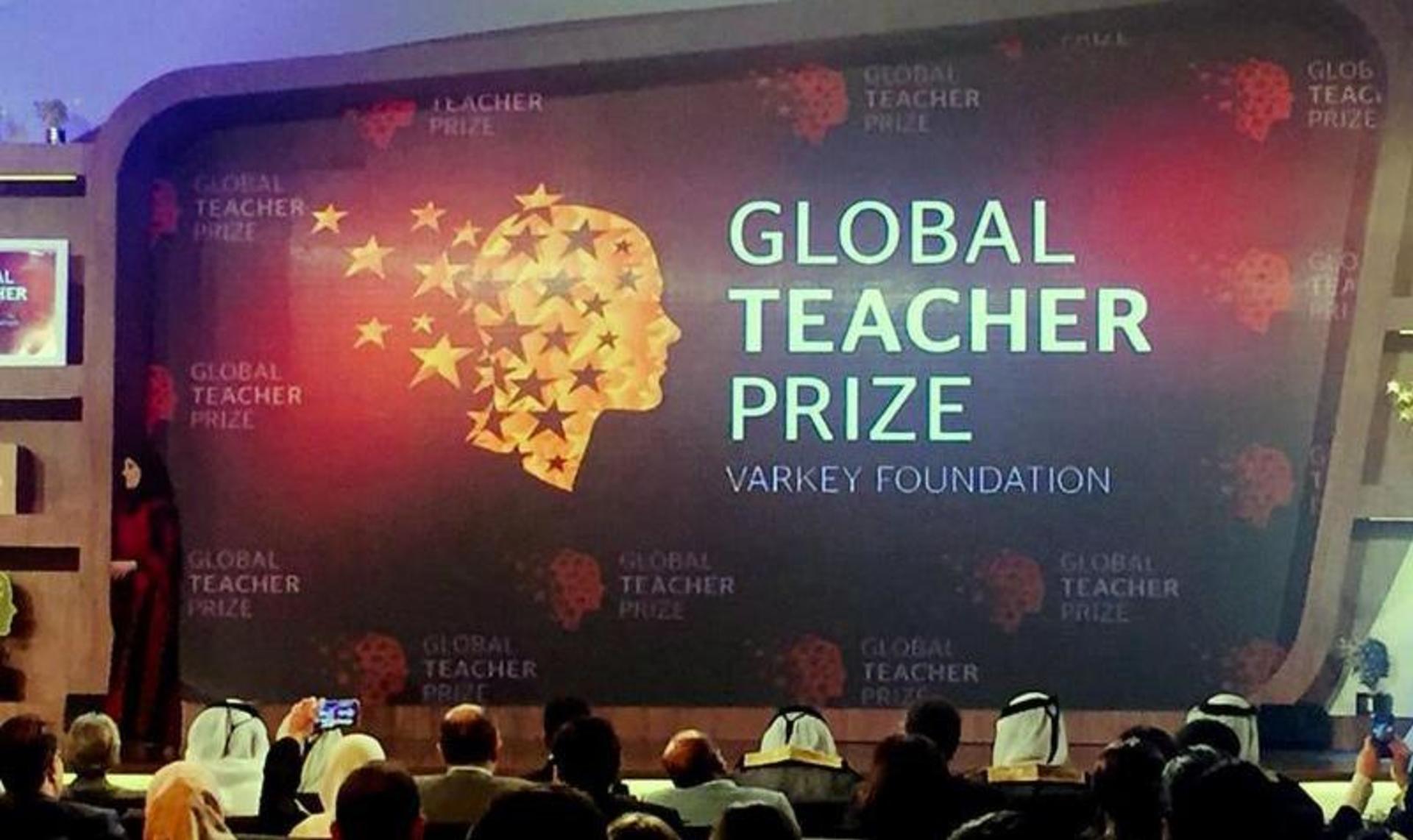 HundrED
HundrED
Bold teachers reform education and inspire others, too
13th of March 2016
Innovative teachers can make educational reforms and that's why they deserve a huge amount of media interest.
The Global Teacher Prize competition gathered together the world's best teachers and educators. Thousands of people followed the ceremony in Dubai on the 13th of March 2016.

The vision behind the Global Teacher Prize:
Lack of education is a major factor behind many of the social, political, economic and health issues faced by the world today. We believe education has the power to reduce poverty, prejudice and conflict.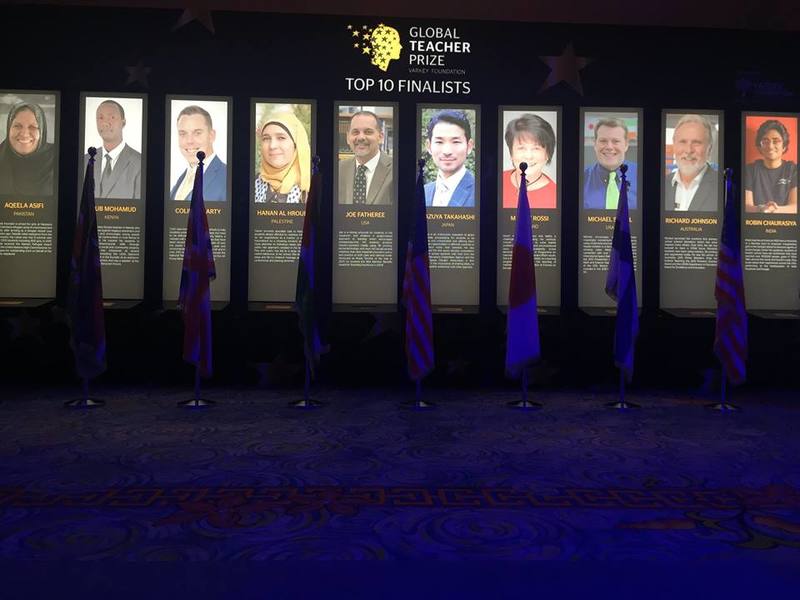 Exceptional teachers can reform education and inspire other teachers, too. HundrED has the same goal: We want to make education even more exciting for students and help teachers to find new ways of teaching.
Over 8000 teachers from 150 countries sent their applications to the competition. All of them wanted to show their passion for education - and of course, win the prize of 1 million dollars.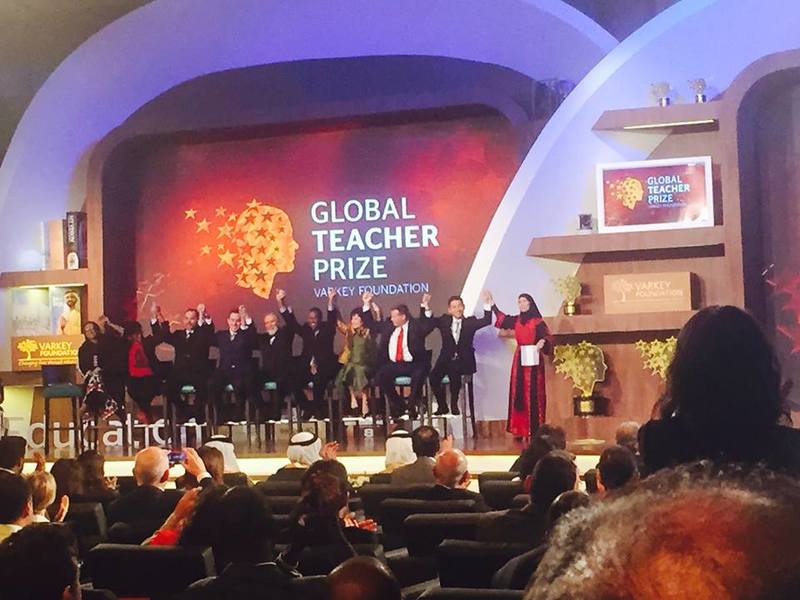 Pope Francis announced the winner of Global Teacher Prize 2016 who is Hanan Al Hroub from Palestine. Her slogan is "No to Violence" and she wish children could just enjoy their childhoods in peace.
We just want peace; we want our children to enjoy their childhoods in peace.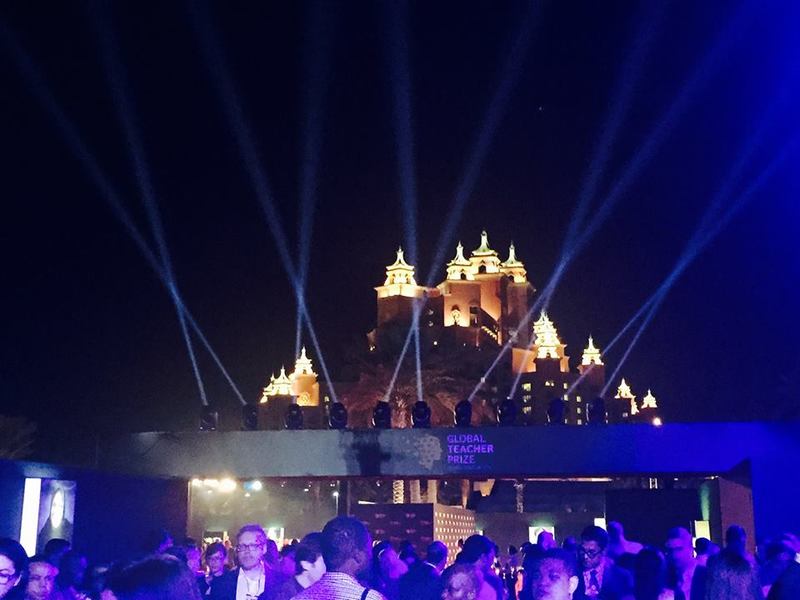 Interested? Let us know.
Keni Simola,
Head of partnerships
keni@hundred.org
Contact us