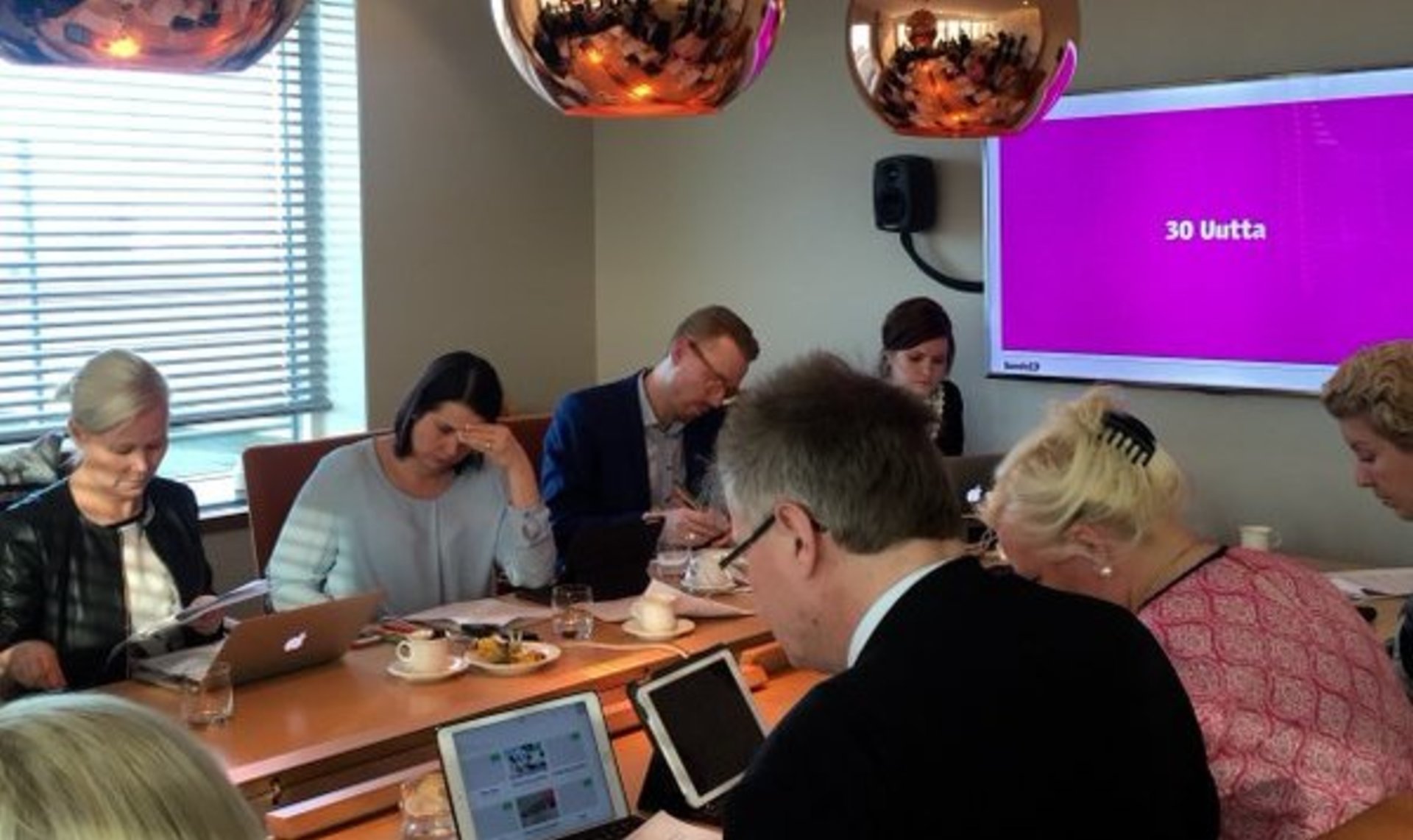 HundrED
HundrED
25 applicants have already been selected to be part of HundrED
15th of March 2016
SCOOL's pedagogical team has read all the inspiring applications and is currently contacting applicants for further information.
On Tuesday SCOOL presented applications for Advisory Board of HundrED. They selected together 25 applicants to be part of the project of HundrED and the rest of applicants will be selected in the beginning of April.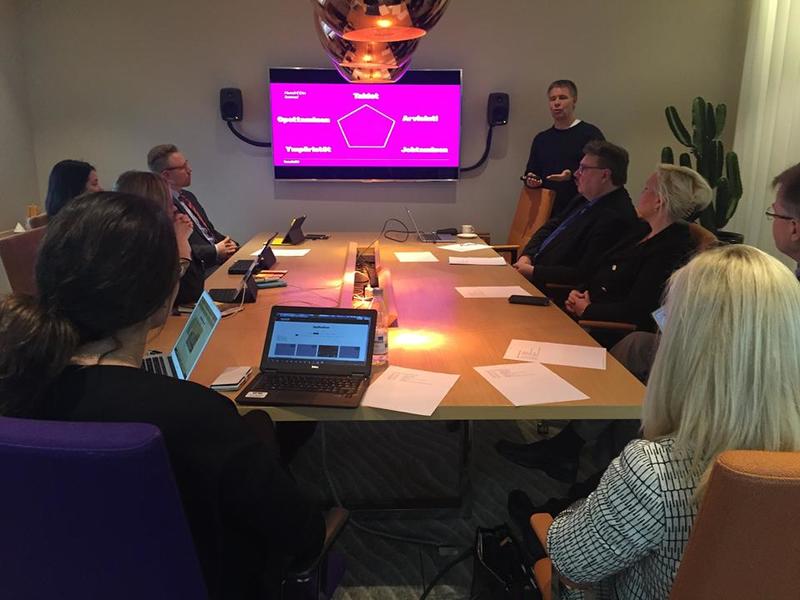 There are several educators from different educational areas in Advisory Board. They are Jouni Kangasniemi and Najat Ouakrim-Soivio (Ministry of Education and Culture), Anneli Rautiainen (Finnish National Board of Education), Jaakko Salo (Trade Union of Education in Finland), Kristiina Kumpulainen (University of Helsinki), Tiina Silander (University of Jyväskylä), Leena Pöntynen (Association of Finnish Local and Regional Authorities), Harri Rinta-aho (Etelä-Tapiolan lukio), Kari Kumpulainen (Oulu University Teacher Training School), Anna-Mari Jaatinen (Siltamäki Elementary School), Jani Toivola (Parliament of Finland, Education and Culture Committee) and Maurizio Pratesi (Walter ry).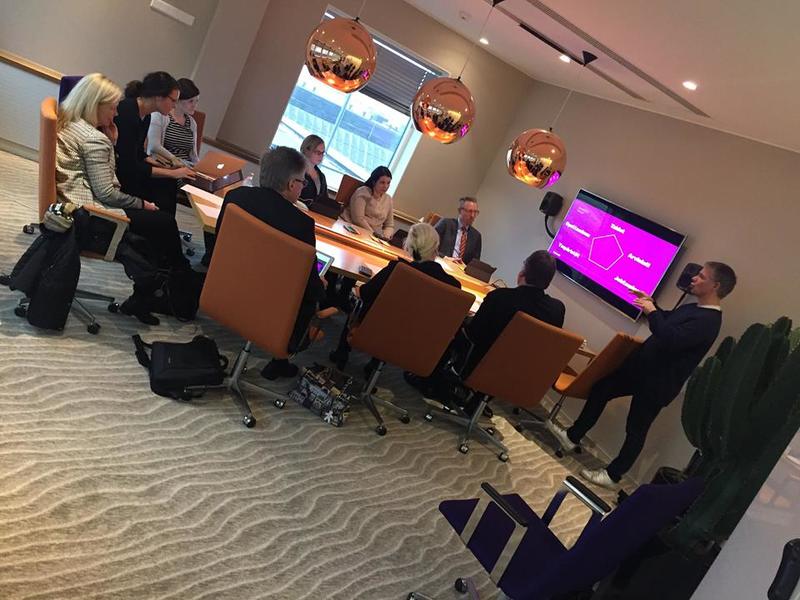 Interested? Let us know.
Keni Simola,
Head of partnerships
keni@hundred.org
Contact us